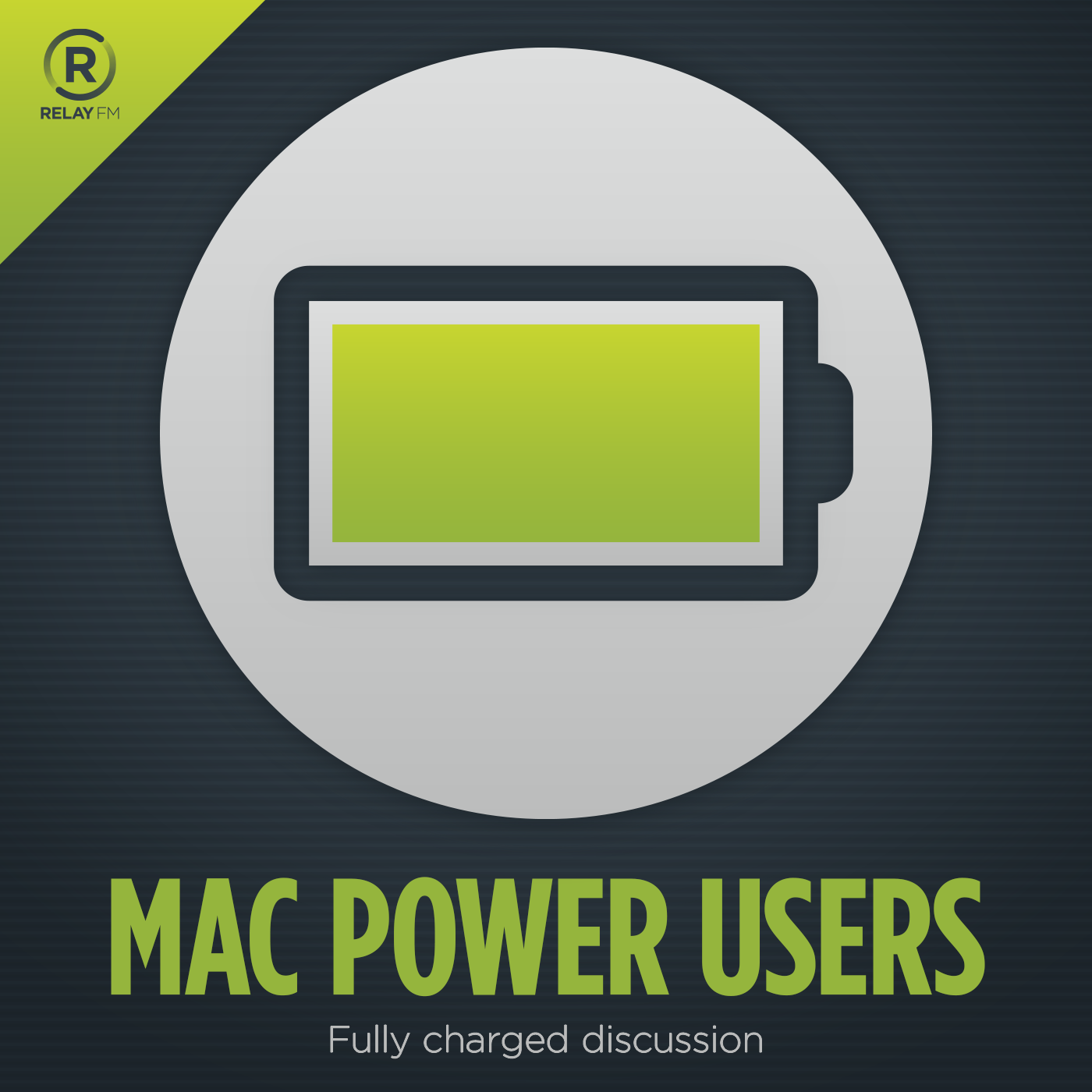 Learn about getting the most from your Apple technology with focused topics and workflow guests. Creating Mac Power Users, one geek at a time since 2009.
This show broadcasts live. Check the schedule.
#35: Money Managers, Task Management on the iPad, Car Stereos and the Book
October 4th, 2010 · 67 minutes
In this episode, Katie and David catch up with listener questions and cover a few common questions including money management and iPad task management. David also spills the beans on his new book.
This episode of Mac Power Users is sponsored by:
Save 20% off the price of 1Password using coupon code MacPowerUsers or through the above link:
Makers of Pomodoro Timer and ReadMore
---
Download: MP3 (31.21 MB)
---
---