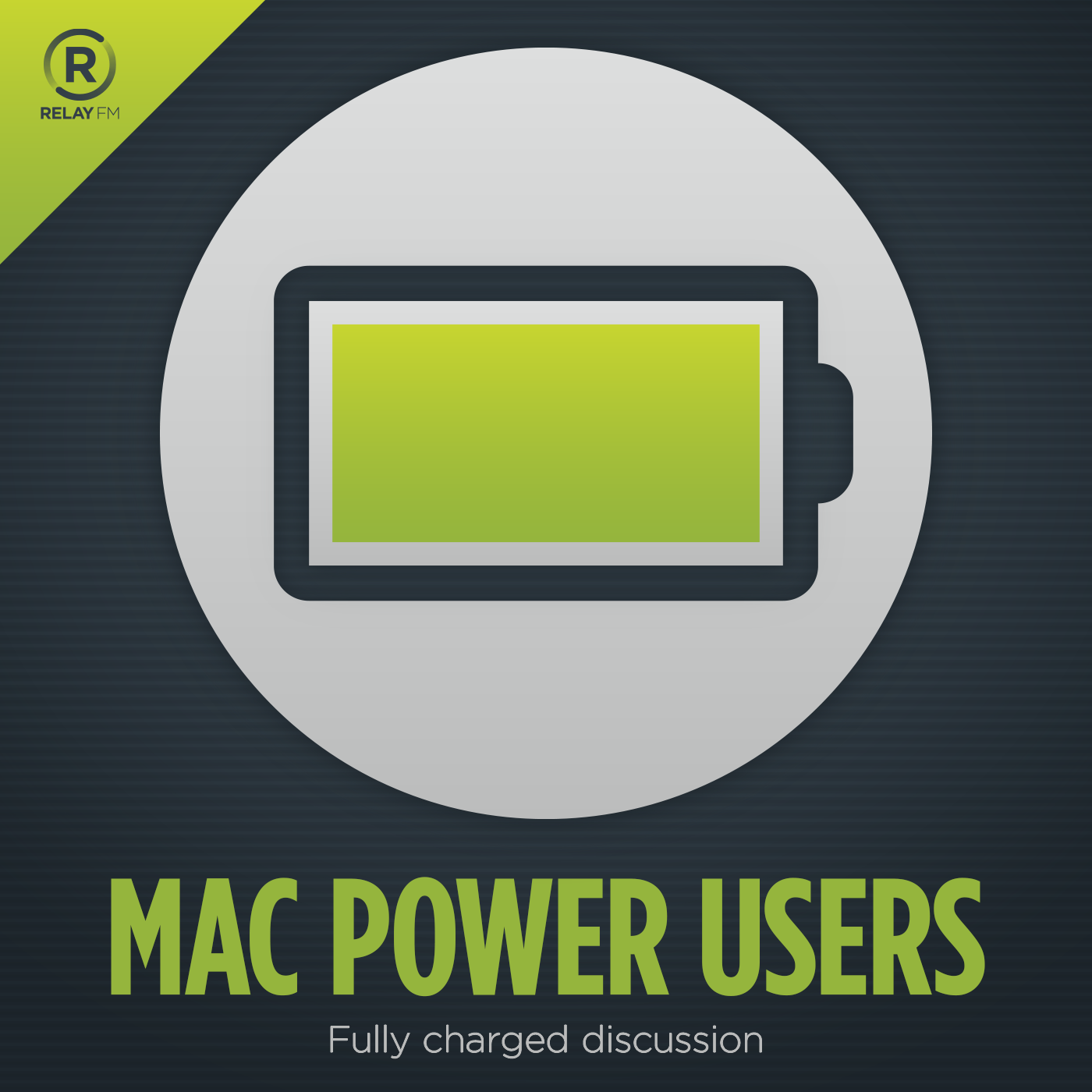 Learn about getting the most from your Apple technology with focused topics and workflow guests. Creating Mac Power Users, one geek at a time since 2009.
This show broadcasts live. Check the schedule.
#344: MPU+: Hello, Computer
October 10th, 2016 · 95 minutes
The "Live" show has been renamed MPU+. We discuss what to do with Macs that Sierra has left behind, the problem with "free" software, Network vs. Direct Attached storage, listeners share their feedback on Amazon and tips for using Ulysses and Scrivener. We also learn how to print to PDF from Apple Mail and much more.
Thanks to MPU listener Jigar Talati for help with the shownotes this week!
---
Download: MP3 (55.0 MB)
---
---