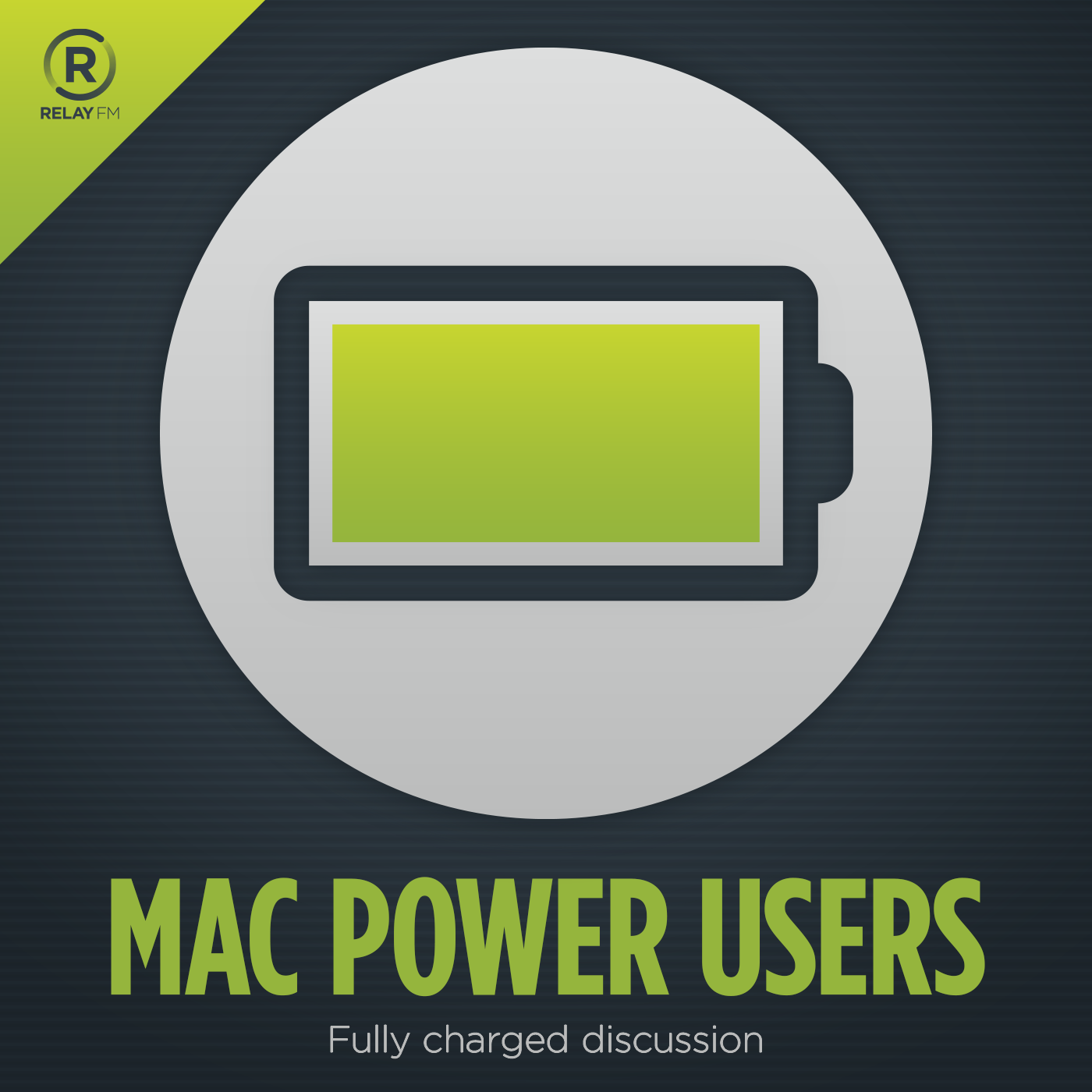 Learn about getting the most from your Apple technology with focused topics and workflow guests. Creating Mac Power Users, one geek at a time since 2009.
This show broadcasts live. Check the schedule.
#340: GTD Workflows with Mike Williams
September 12th, 2016 · 95 minutes
Mike Williams, President and CEO of the David Allen Company joins Katie and David to talk about the GTD methodology, the tech he uses to get things done, implementing the 5 steps and common pitfalls and solutions.
Thanks to MPU listener Jigar Talati for help with the shownotes this week!
---
Download: MP3 (54.67 MB)
---
---