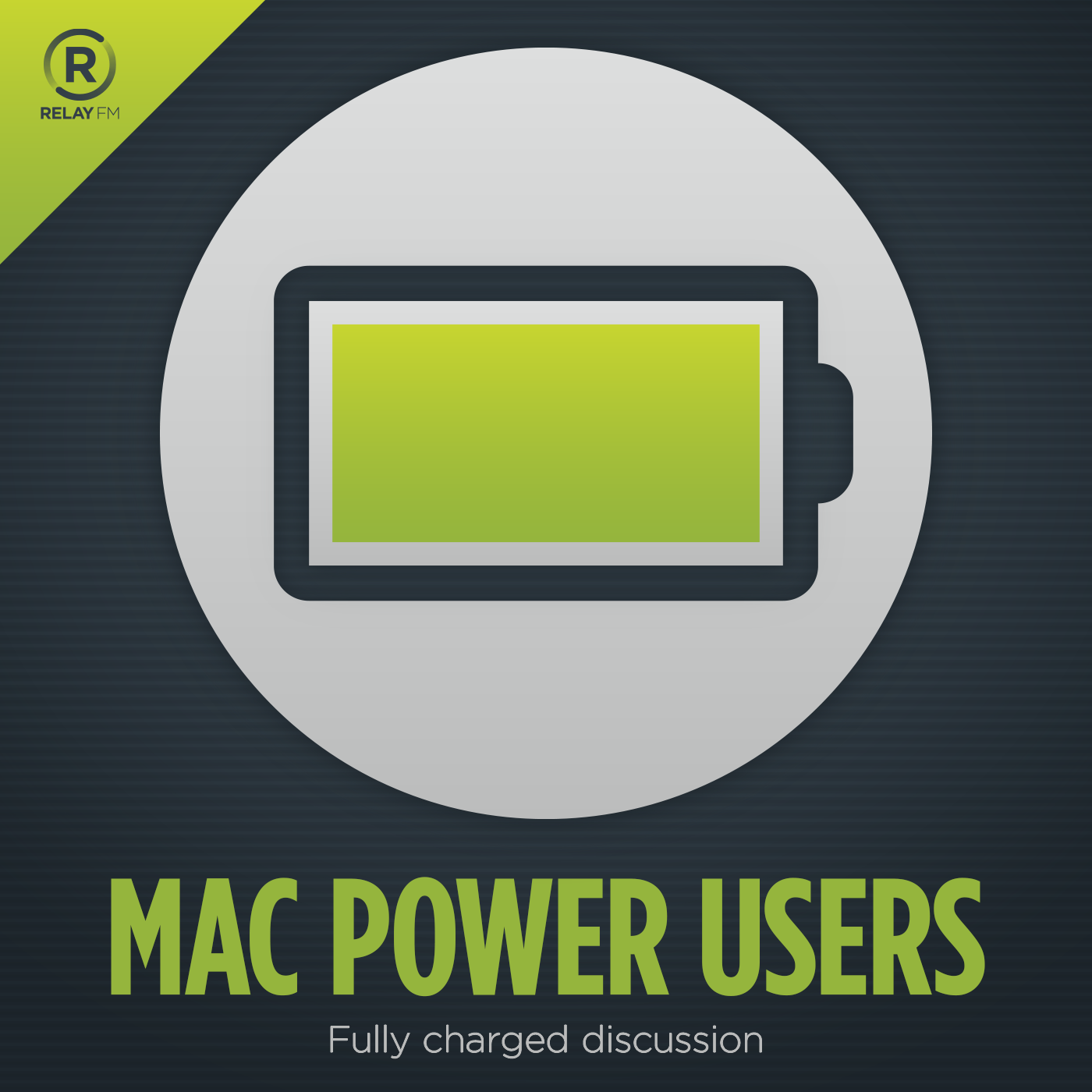 Learn about getting the most from your Apple technology with focused topics and workflow guests. Creating Mac Power Users, one geek at a time since 2009.
This show broadcasts live. Check the schedule.
#338: Scrivener and Ulysses
September 5th, 2016 · 89 minutes
David and Katie dive deep on fiddly writing apps Scrivener and Ulysses. We talk about how these apps work, their features, the good, the bad and the best use cases.
Thanks to MPU listener Jigar Talati for help with the shownotes this week!
---
Download: MP3 (51.34 MB)
---
Links and Show Notes
David's post about using Scrivener for writing Legal Documents
---