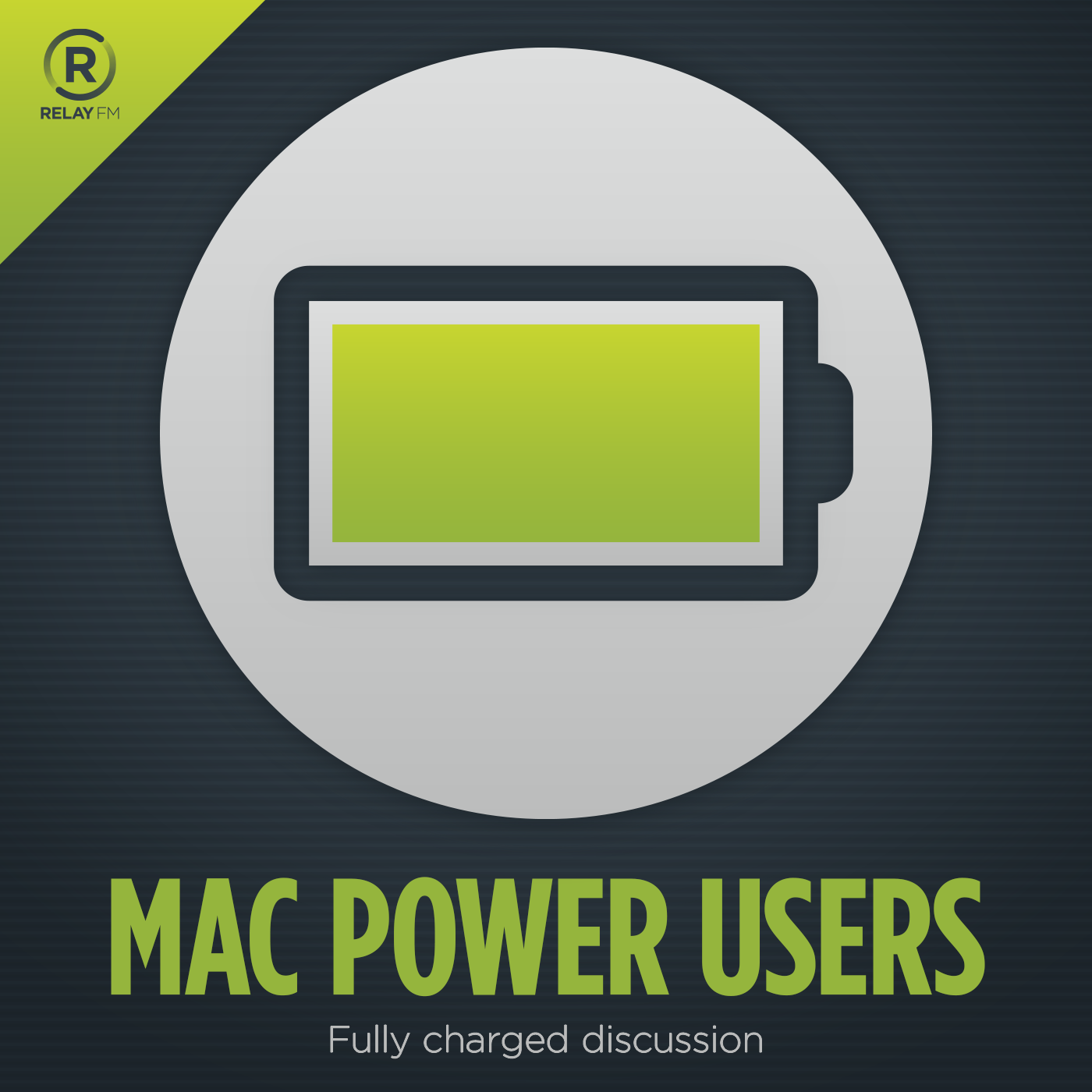 Learn about getting the most from your Apple technology with focused topics and workflow guests. Creating Mac Power Users, one geek at a time since 2009.
This show broadcasts live. Check the schedule.
#334: MPU Live: "She Can't Take It Anymore, Captain!"
August 8th, 2016 · 100 minutes
Victor Cajiao discusses all the steps of producing a modern music album, we help troubleshoot an accidentally reformatted hard drive, discuss password schemes, using a ScanSnap for photos, share listener feedback on our Special Event and Keynote shows, discuss options for Evernote and share listener tips.
---
Download: MP3 (57.57 MB)
---
---