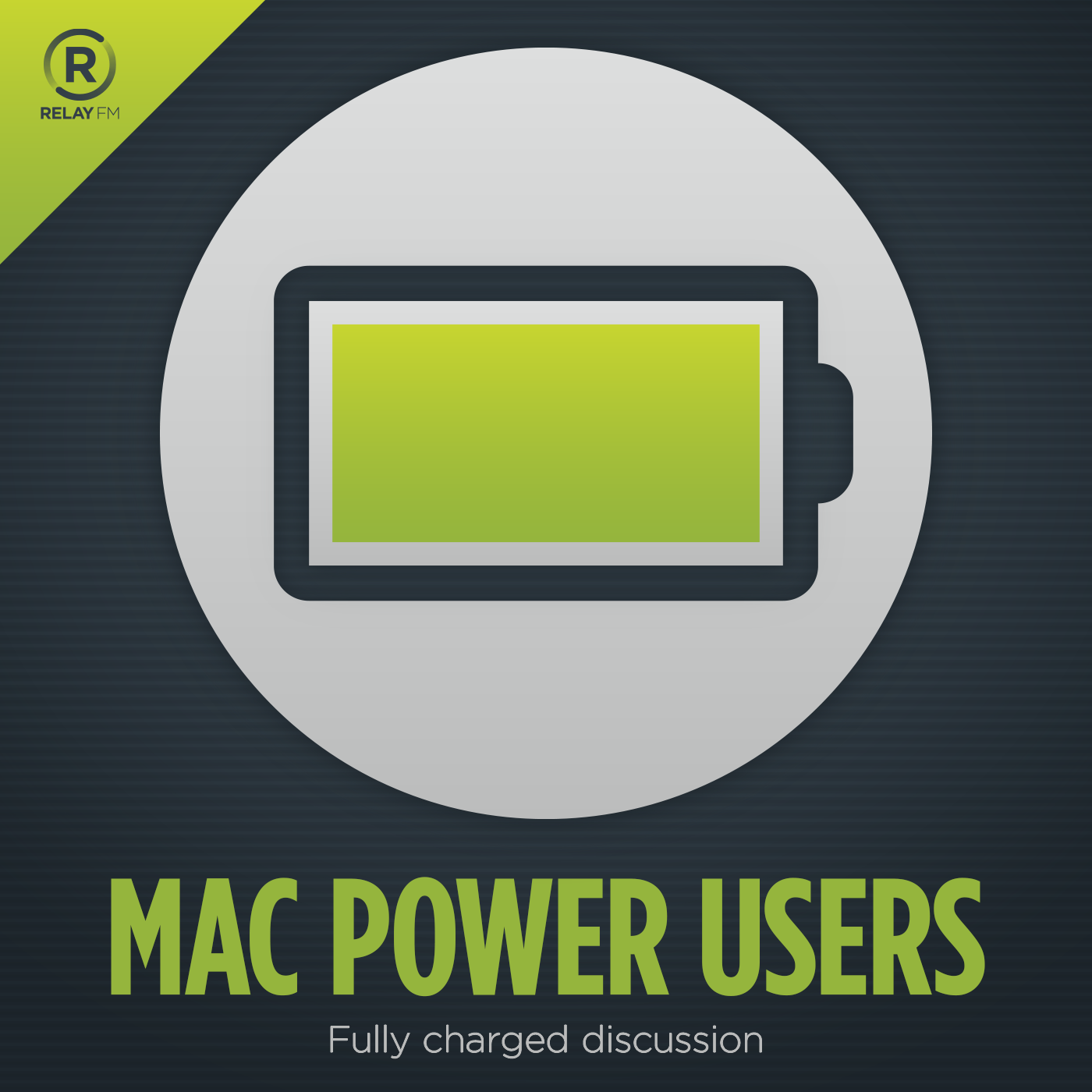 Learn about getting the most from your Apple technology with focused topics and workflow guests. Creating Mac Power Users, one geek at a time since 2009.
This show broadcasts live. Check the schedule.
#332: Other Uses For Keynote
July 25th, 2016 · 91 minutes
Keynote is a great app for giving presentations but it can do so much more. This episode explores many uses for Keynote beyond presentation day.
Thanks to MPU listener Jigar Talati for help with the shownotes this week!
---
Download: MP3 (52.57 MB)
---
---