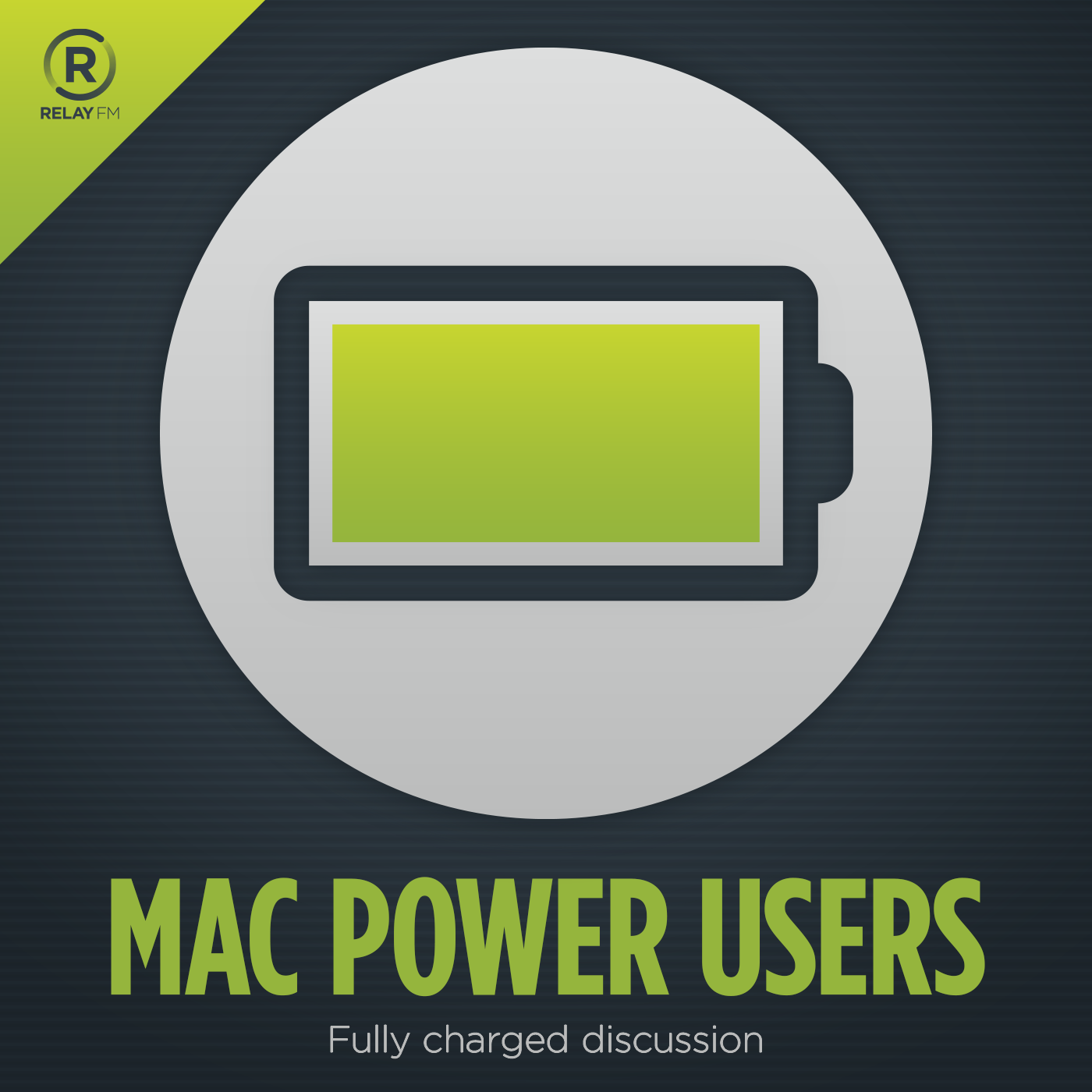 Learn about getting the most from your Apple technology with focused topics and workflow guests. Creating Mac Power Users, one geek at a time since 2009.
This show broadcasts live. Check the schedule.
#330: I'm not familiar with "Wookieepedia"
July 11th, 2016 · 105 minutes
David and Katie catch up on listener feedback. Ruben shares how he uses his MPU workflows on his work PC, we discuss merging Apple IDs, cleaning up after being scammed, follow-up on iOS photography, family tech support and listeners share their tips and tricks.
---
Download: MP3 (60.23 MB)
---
---