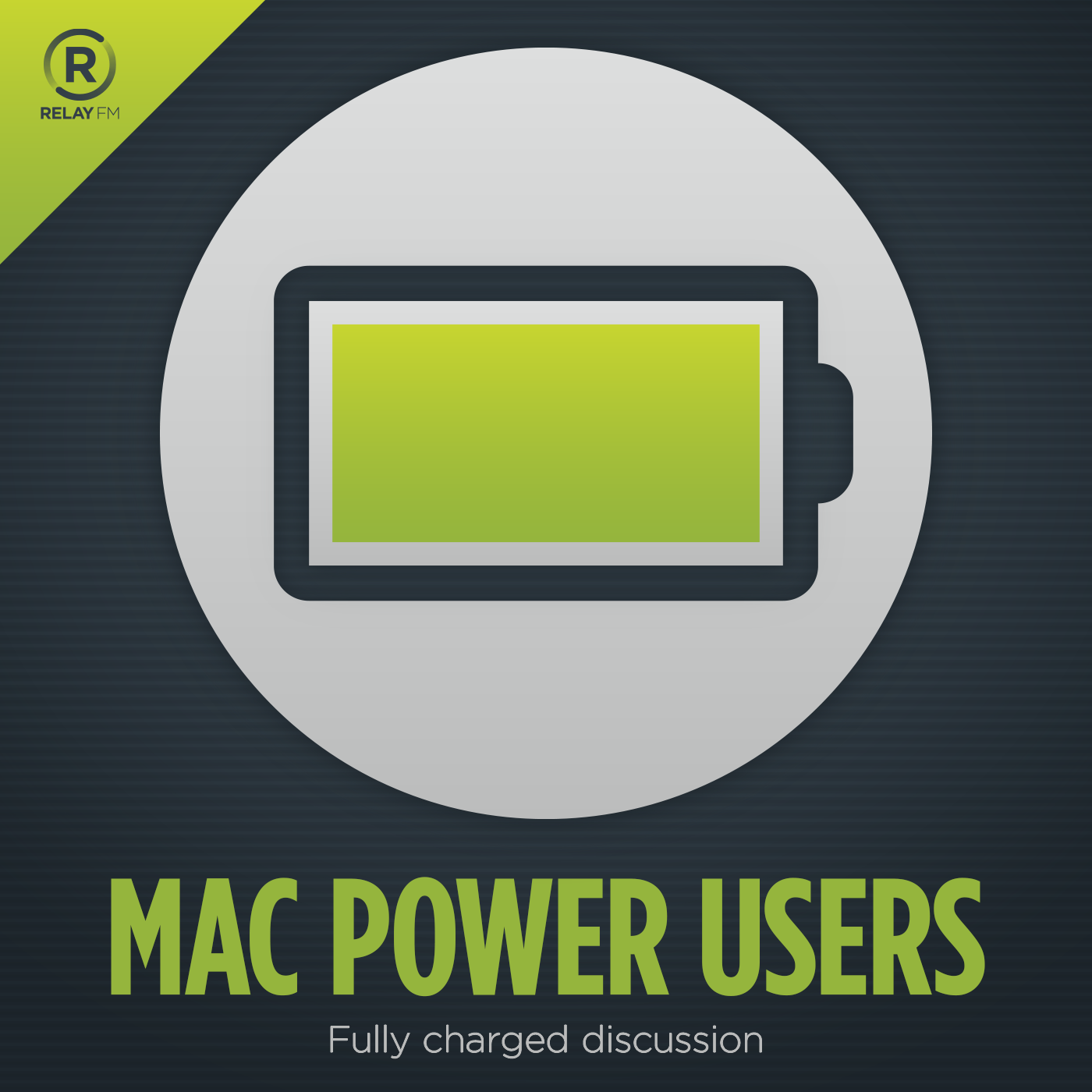 Learn about getting the most from your Apple technology with focused topics and workflow guests. Creating Mac Power Users, one geek at a time since 2009.
This show broadcasts live. Check the schedule.
#325: The Third Rail
June 9th, 2016 · 102 minutes
David and Katie chat with Jerrod Maruyama about using his Mac for digital illustration, we follow-up on Hazel workflows and Apple Notes, discuss uses for the Apple Pencil, give an update on personal finance software and listeners share their tips, tricks and reviews.
---
Download: MP3 (58.47 MB)
---
---