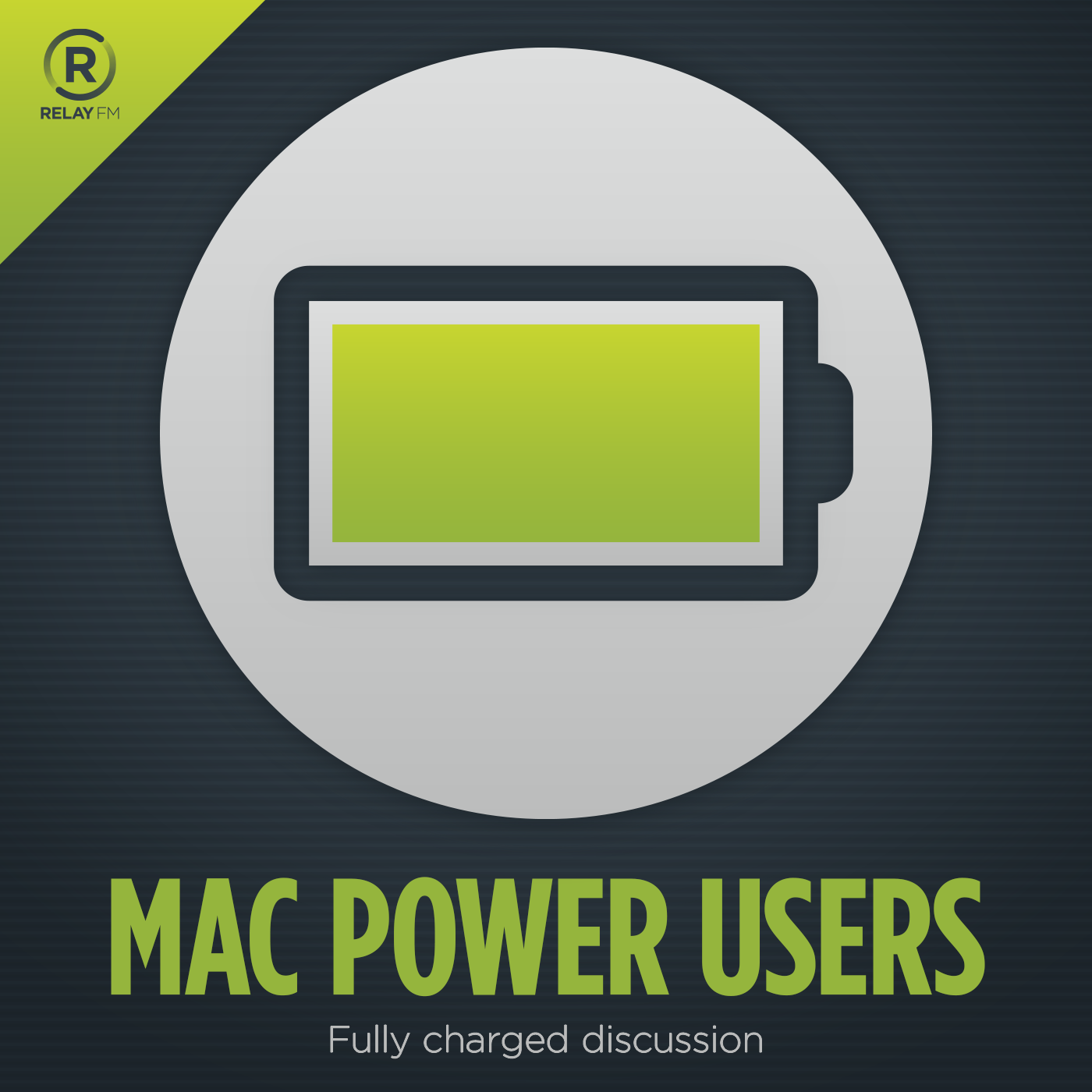 Learn about getting the most from your Apple technology with focused topics and workflow guests. Creating Mac Power Users, one geek at a time since 2009.
This show broadcasts live. Check the schedule.
#319: Teaching Workflows with Teddy Svoronos
May 9th, 2016 · 102 minutes
Harvard PhD candidate, lecturer, and geek of the first order Teddy Svoronos joins us to talk about the innovative ways he's using Keynote and video to teach statistics to Harvard graduate students and his workflows for tracking research and big writing projects on the Mac and iPad. Teddy also makes the case for iCloud storage over Dropbox.
---
Download: MP3 (58.89 MB)
---
---