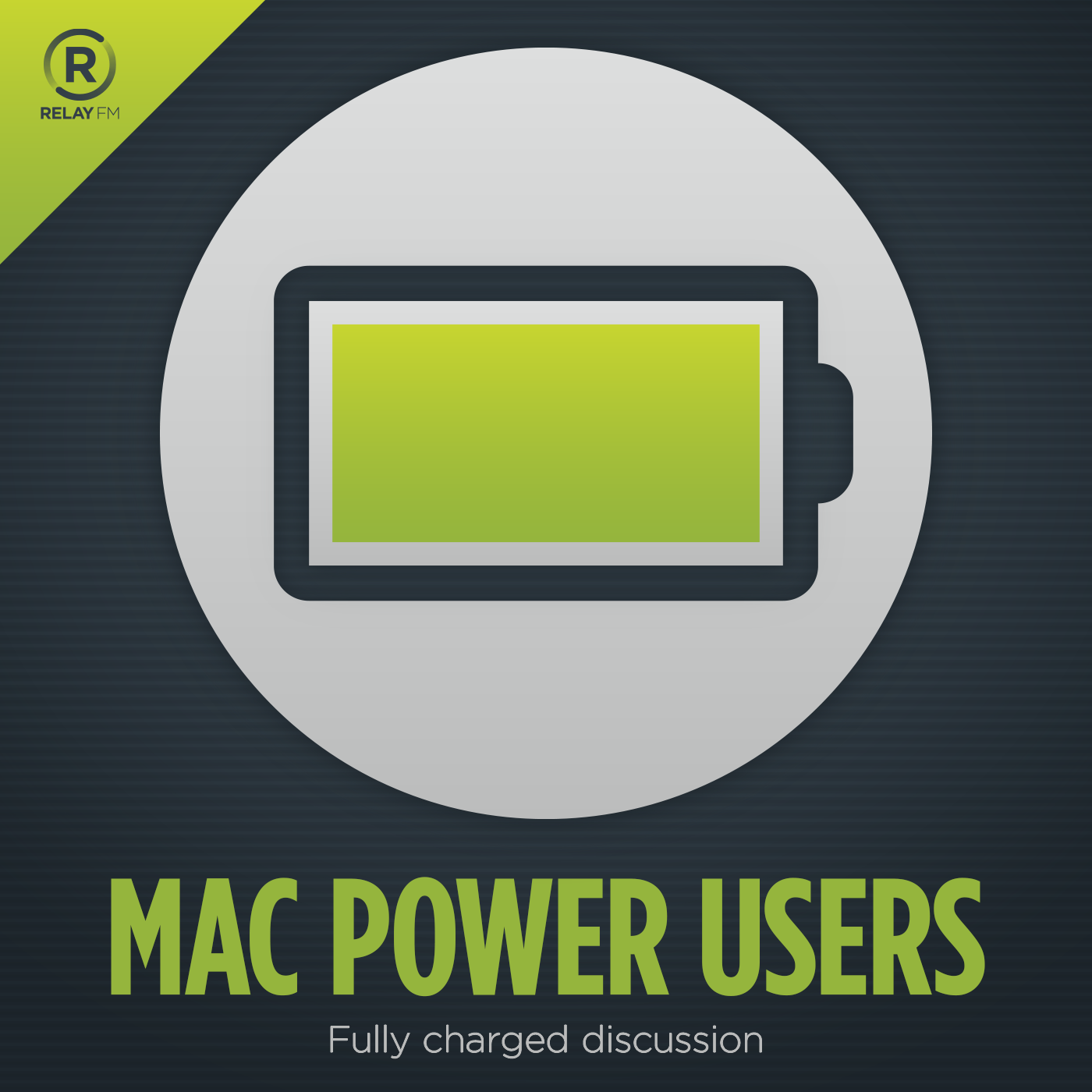 Learn about getting the most from your Apple technology with focused topics and workflow guests. Creating Mac Power Users, one geek at a time since 2009.
This show broadcasts live. Check the schedule.
#31: Speaking to Your Mac
July 25th, 2010 · 62 minutes
David and Katie talk about speech recognition software for the Mac, focusing on the powerful dictation applications MacSpeech Dictate and MacSpeech Scribe.
---
Download: MP3 (29.2 MB)
---
Links and Show Notes
Links of note
MacSpeech
Dragon Naturally Speaking (For PC)
MacSpeech Certified Microphones
Felipe's Mac Cave
---
---