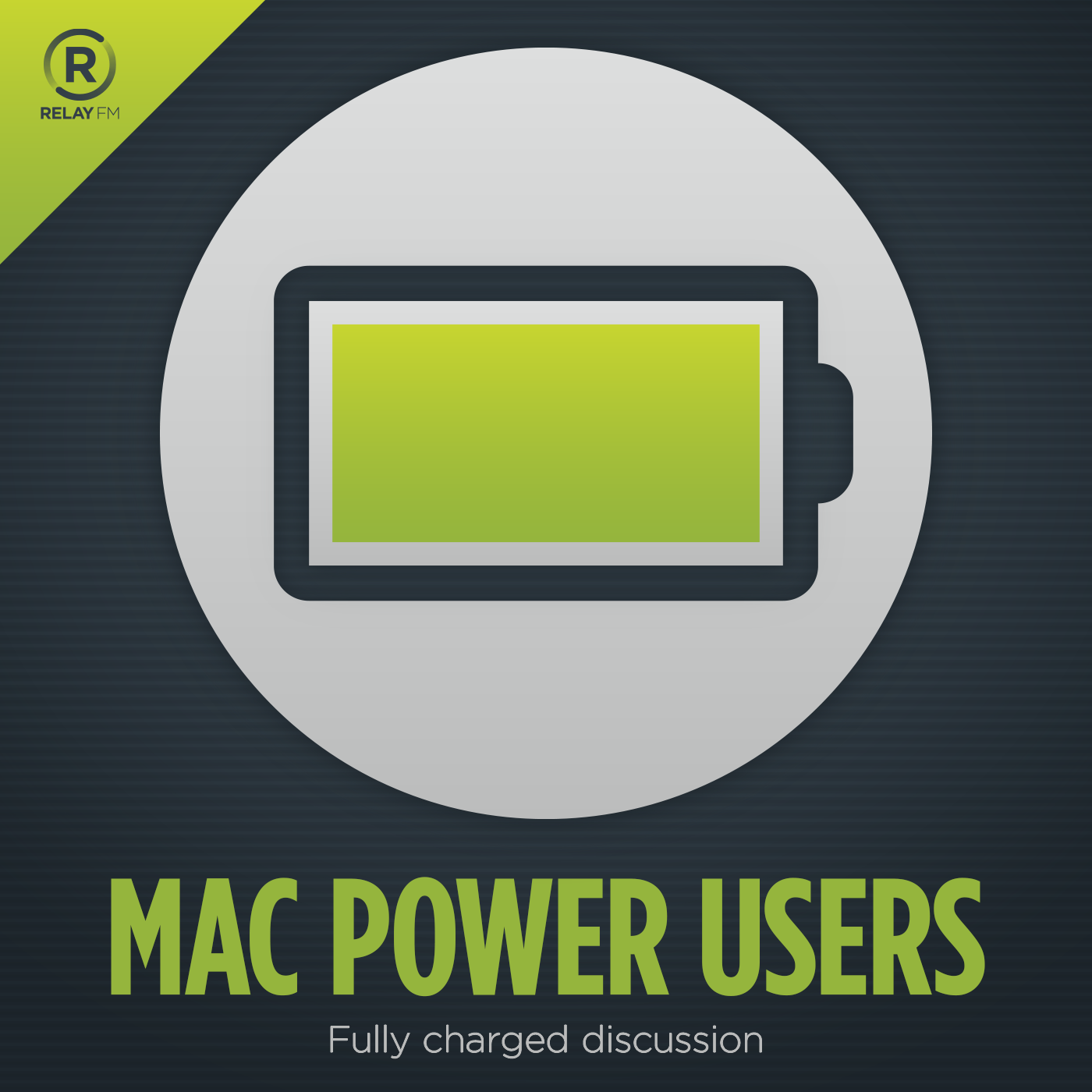 Learn about getting the most from your Apple technology with focused topics and workflow guests. Creating Mac Power Users, one geek at a time since 2009.
This show broadcasts live. Check the schedule.
#309: I Haven't Discounted The Possibility That You're Crazy
March 10th, 2016 · 103 minutes
David and Katie dig through extensive listener feedback, tips and workflows on Mail and Contacts. David reviews the Amazon Echo. Katie shares her experiences with the iPad Pro.
Guest Starring: Dan Frakes
---
Download: MP3 (59.2 MB)
---
---