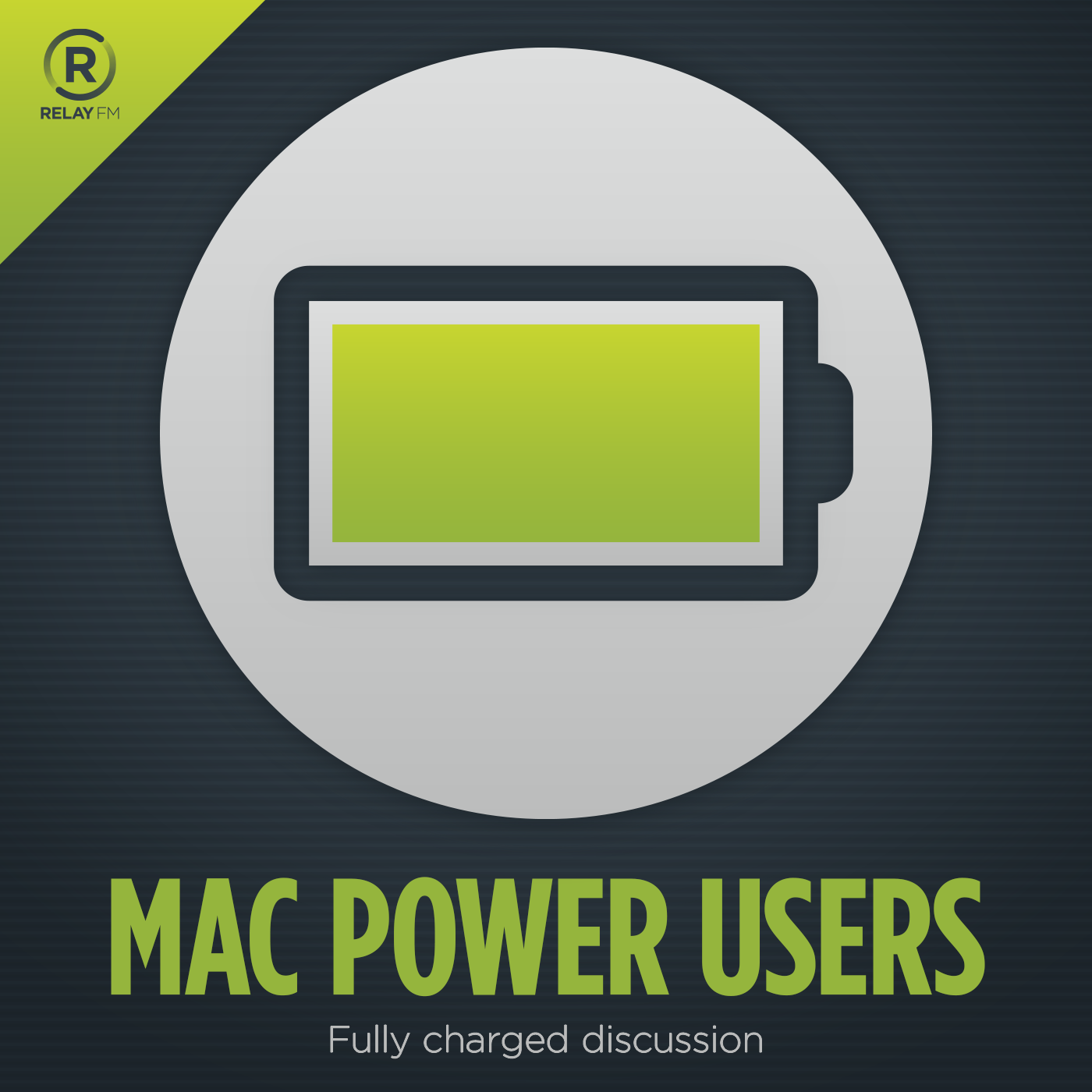 Learn about getting the most from your Apple technology with focused topics and workflow guests. Creating Mac Power Users, one geek at a time since 2009.
This show broadcasts live. Check the schedule.
#301: Fitness for Geeks
January 25th, 2016 · 101 minutes
Liana Lehua returns to the show to discuss physical fitness for geeks with David and Katie. Topics include choosing and achieving fitness goals and apps and gadgets that can assist on the road to better health and fitness.
---
Download: MP3 (58.24 MB)
---
---