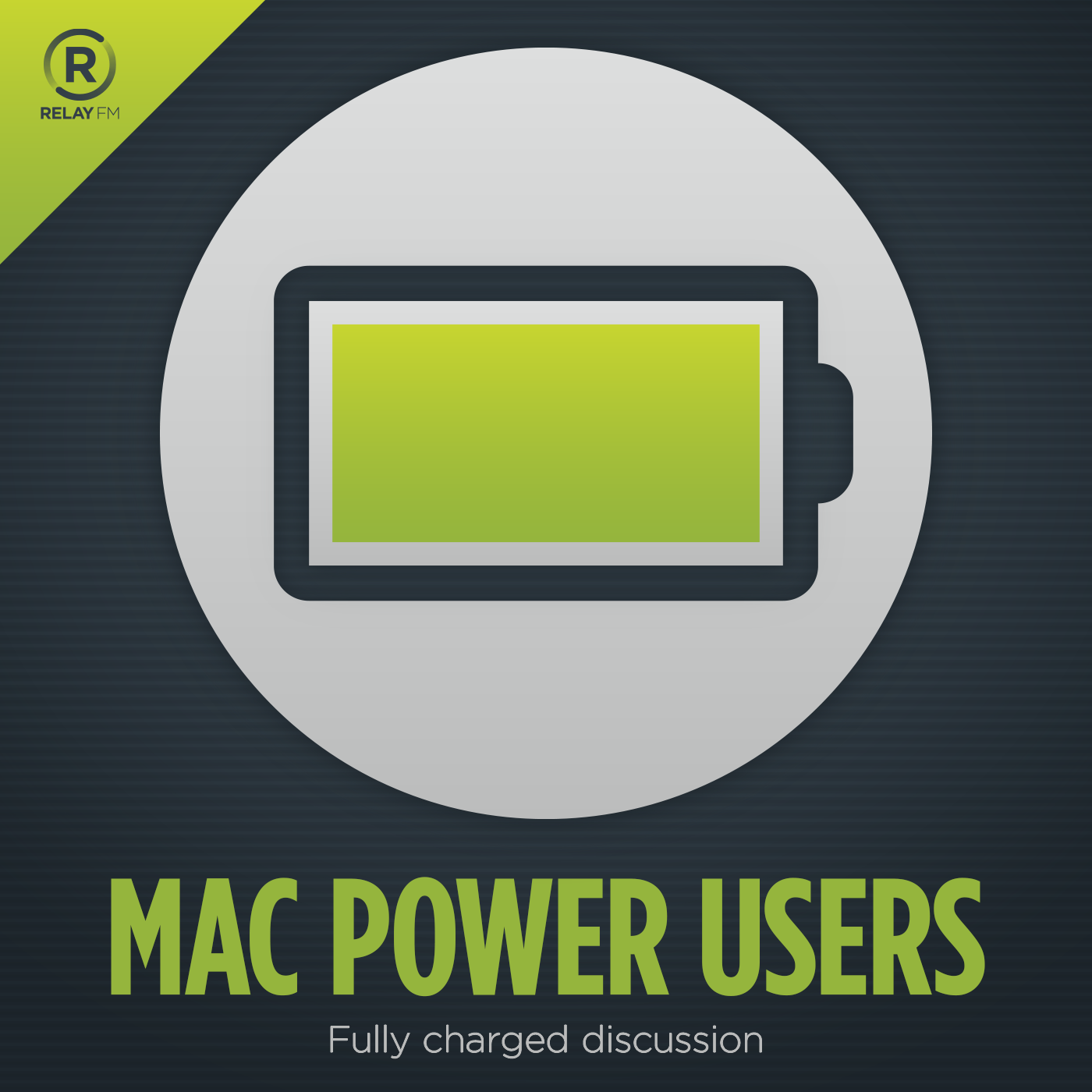 Learn about getting the most from your Apple technology with focused topics and workflow guests. Creating Mac Power Users, one geek at a time since 2009.
This show broadcasts live. Check the schedule.
#284: Optimize Your Mac
October 19th, 2015 · 89 minutes
From tweaking system settings to third party utilities, Katie and David discuss their tips for enhancing your experience and making your Mac your own. We also share details of our upcoming MPU Meet-up in Orlando next month.
---
Download: MP3 (50.96 MB)
---
---