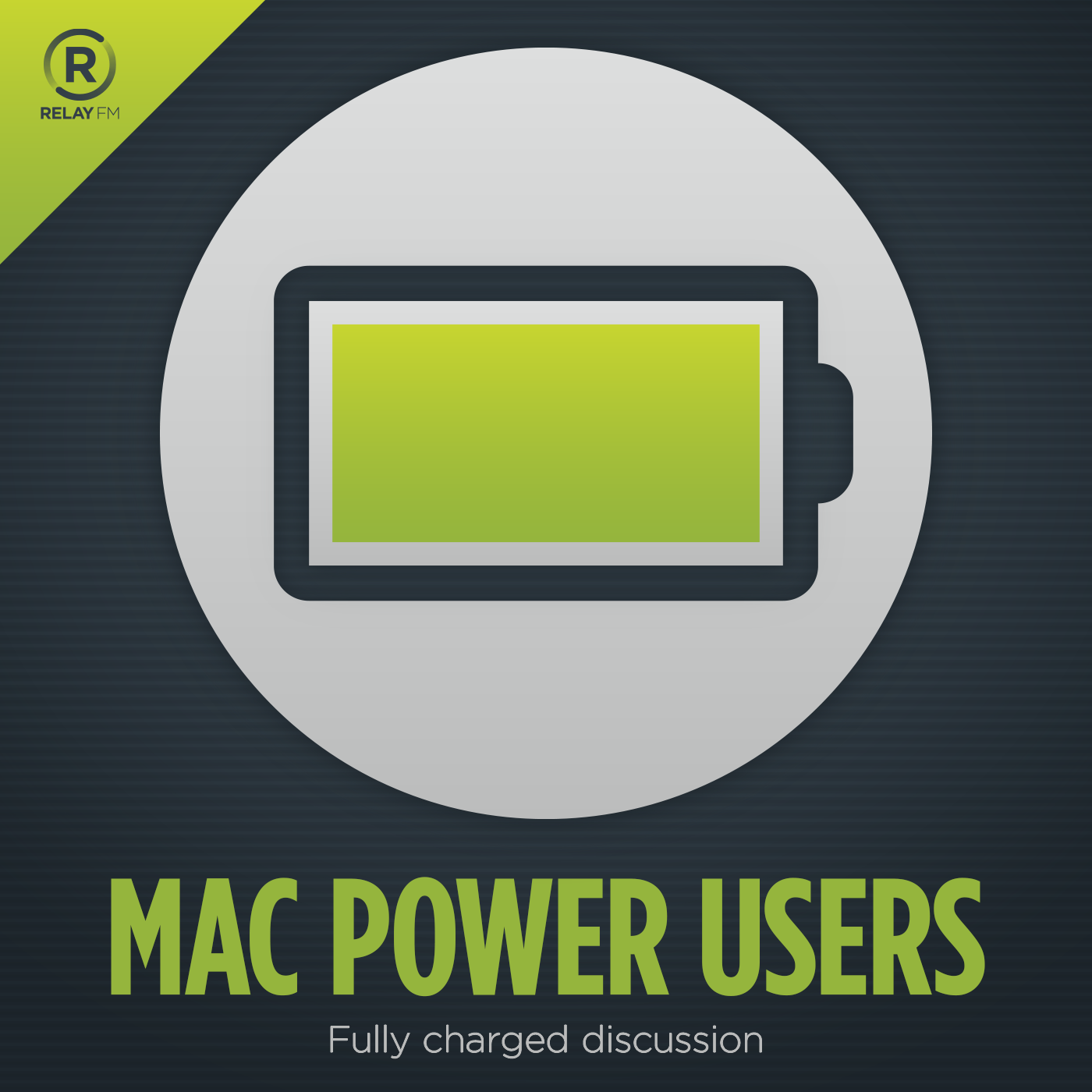 Learn about getting the most from your Apple technology with focused topics and workflow guests. Creating Mac Power Users, one geek at a time since 2009.
This show broadcasts live. Check the schedule.
#258: Early Impressions of The Apple Watch
May 25th, 2015 · 105 minutes
We've had our Apple Watches for a couple of weeks now. Katie and David discuss how they're using the watch and how it fits into their workflow so far.
Thanks to MPU listener Jigar Talati for help with the shownotes this week!
---
Download: MP3 (60.6 MB)
---
Links and Show Notes
This episode was recorded the day before the 1.0.1 software update for Apple Watch was released. (Of course!) We'll share our thoughts on the fixes/improvements in 1.0.1 on the next MPU Live
---
Yes. David takes notes in the shower.
---