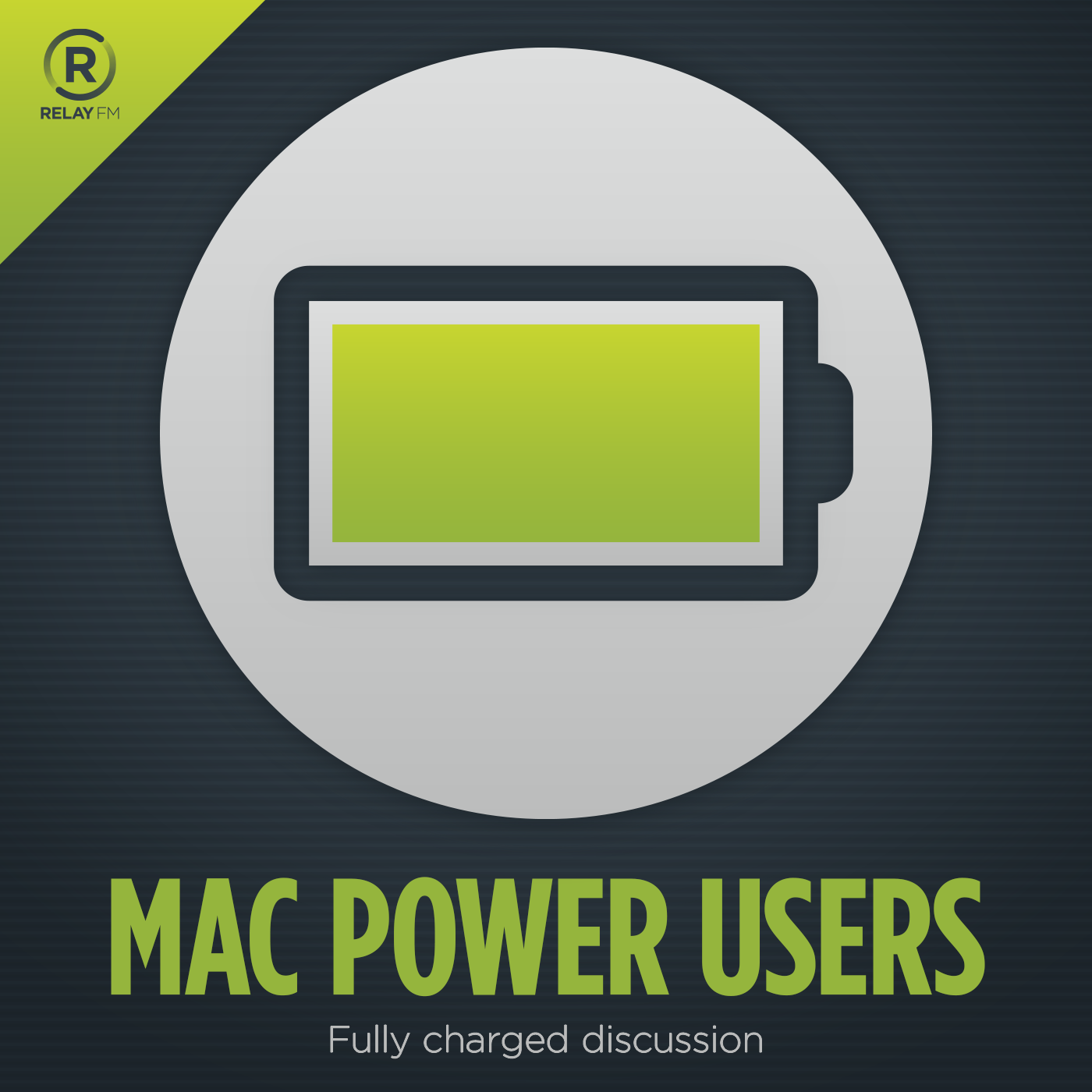 Learn about getting the most from your Apple technology with focused topics and workflow guests. Creating Mac Power Users, one geek at a time since 2009.
This show broadcasts live. Check the schedule.
#256: MPU Live: I Think Your Bus Just Left
May 14th, 2015 · 104 minutes
This episode is packed with listener feedback and tips. We talk with Deron Bos about the benefits of digital meal planning, follow-up on DEVONThink workflows, discuss our RSS feeds, managing small SSDs, resources for a new iPhone user, better fonts for iOS and David discusses his new MacBook.
Thanks to MPU listener Jigar Talati for help with the shownotes this week!
---
Download: MP3 (47.69 MB)
---
Links and Show Notes
A community of cookbook lovers
Note you may have to edit this recipe to reflect the RSS feed change. the correct RSS feed is http://relay.fm/mpu/feed
David and Katie chat with NASA Scientist Skip Owens about how he uses his Mac to put rovers on Mars.
---