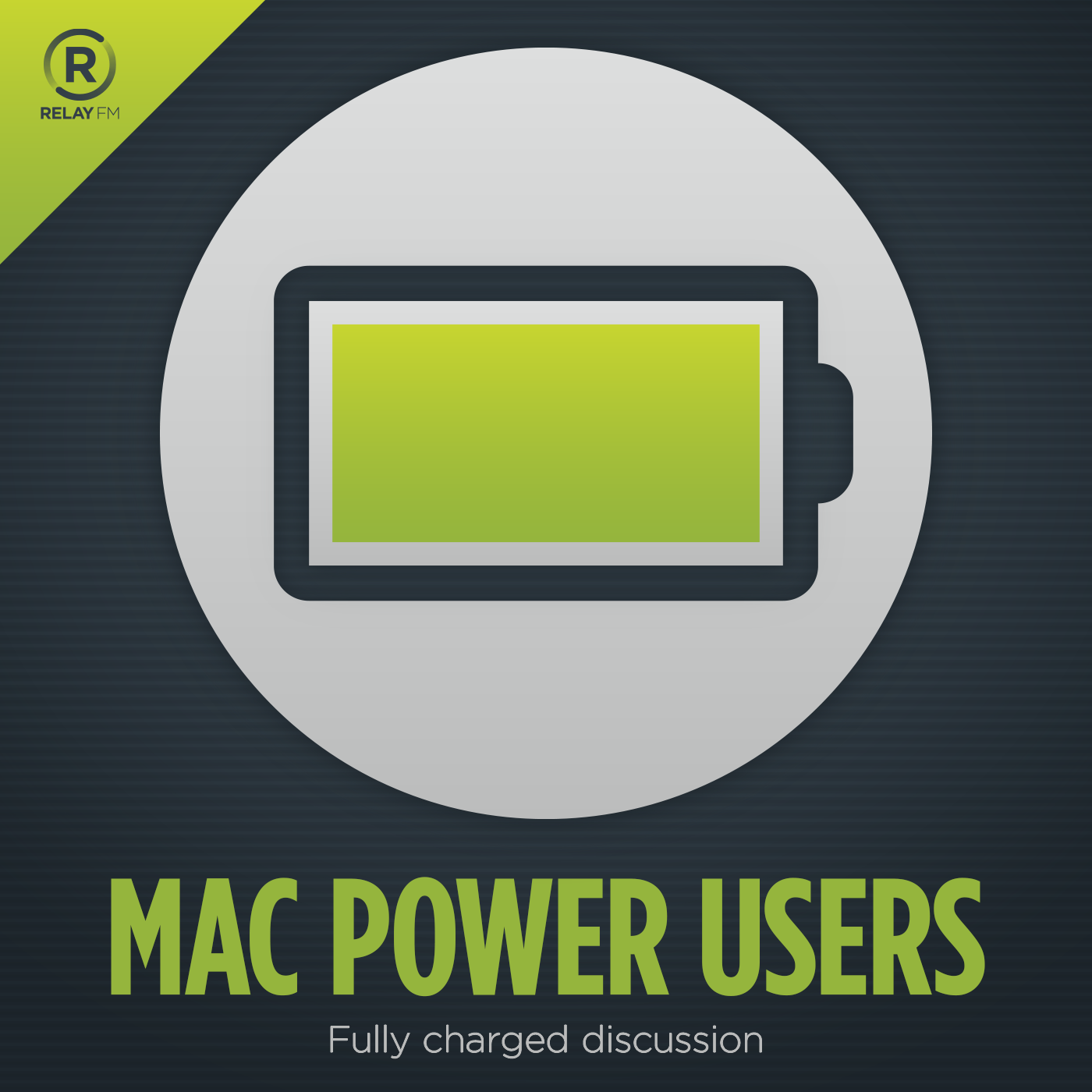 Learn about getting the most from your Apple technology with focused topics and workflow guests. Creating Mac Power Users, one geek at a time since 2009.
This show broadcasts live. Check the schedule.
#234: MPU Live: Control-Space is Wrong
January 7th, 2015 · 95 minutes
In our monthly feedback show David and Katie talk about auditing your accounts with guest Bradley Chambers, quitting Family Sharing, follow-up on PDFs, discuss applications for money management, and share tips for managing RSS feeds on the go, sharing an iTunes library, managing photos and videos, preserving two-factor authentication codes, discuss the Evernote Stylus, family journaling options and more.
Thanks to MPU listener Hay Oborn for assistance with the shownotes this week!
---
Download: MP3 (44.09 MB)
---
---