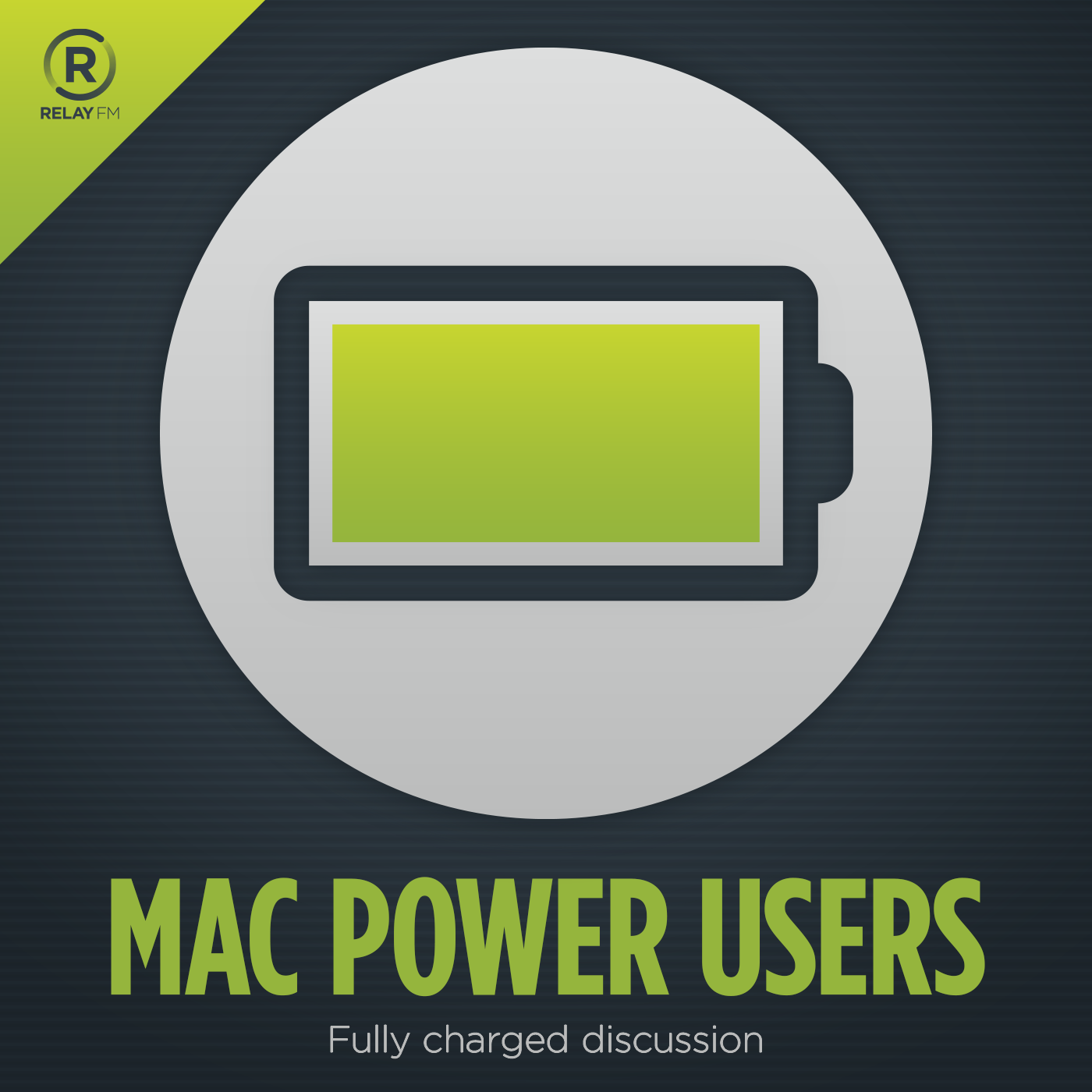 Learn about getting the most from your Apple technology with focused topics and workflow guests. Creating Mac Power Users, one geek at a time since 2009.
This show broadcasts live. Check the schedule.
#216: iOS 8 Developer Roundtable
September 29th, 2014 · 76 minutes
David and Katie are joined by some premiere developers to developers including Dave Teare of 1Password, Ken Case of OmniGroup and Greg Scown of Smile. We discuss the processes of developing for iOS 8, new iPhones and more.
Thanks to MPU listener Hay Oborn for assistance with the shownotes this week!
---
Download: MP3 (35.44 MB)
---
---