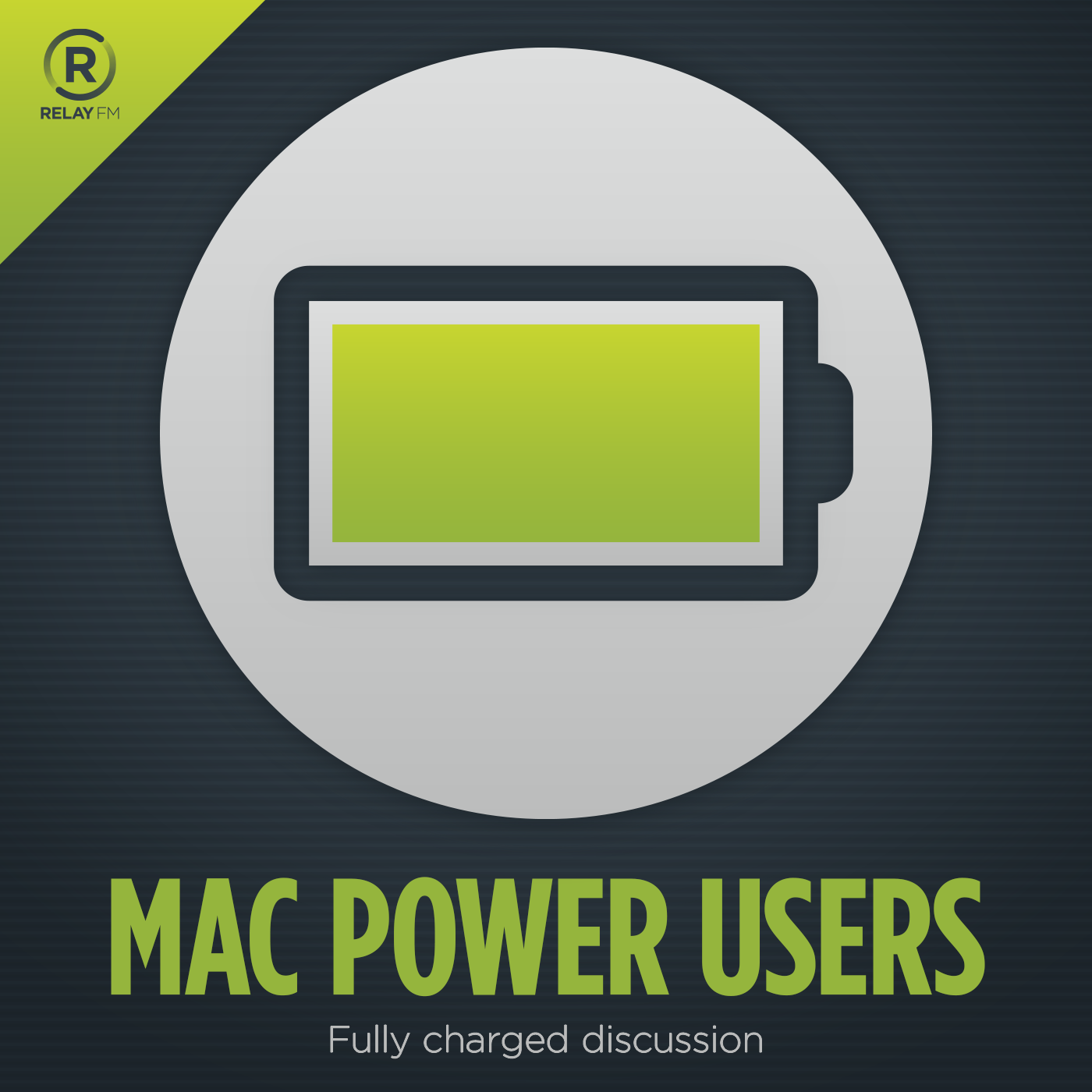 Learn about getting the most from your Apple technology with focused topics and workflow guests. Creating Mac Power Users, one geek at a time since 2009.
This show broadcasts live. Check the schedule.
#193: Workflows with Geek Dad James Floyd Kelly
May 19th, 2014 · 106 minutes
David and Katie sit down with James Floyd Kelly of GeekDad.com to talk about being a geeky dad, iPad productivity, gaming and more.
Thanks to MPU listener Jigar Talati for assistance with the shownotes this week!
---
Download: MP3 (49.02 MB)
---
Links and Show Notes
Links for this episode:
GeekDad | Raising Geek Generation 2.0
- [About](http://geekdad.com/about-geekdad/) - [Podcast](http://geekdad.com/podcast/) - [Books by GeekDads](http://geekdad.com/books/) - [Projects Forum](http://geekdad.com/forums/projects/) - [email](mailto:[email protected]) - [Twitter](http://www.twitter.com/geekdads) - [Facebook](http://www.facebook.com/geekdad) - [Google+](http://plus.google.com/109756091596998868747) - [RSS](http://www.geekdad.com/feed/)
Ultimate iPad, The: Your Digital Life at Your Fingertips | Que
Due out in July 2014
3D Modeling and Printing with Tinkercad: Create and Print Your Own 3D Models | Que
Due out Summer 2014
Chunky Comic Reader for iPad
[iTunes Link](http://itunes.apple.com/app/id663567628)
S.: J. J. Abrams, Doug Dorst: Amazon.com: Books
One book. Two readers. A world of mystery, menace, and desire.
Manilla | Free Online Account and Bill Organizer
Manilla will be closing on July 1, 2014
Mint
Personal Finance, Budgeting, Money Management, Financial Management, Money Manager, Budget Planner, Free Budget Software, Online Banking
Put the internet to work for you. - IFTTT
Put the internet to work for you.
Infocom - Wikipedia, the free encyclopedia
Infocom was a software company, based in Cambridge, Massachusetts, that produced numerous works of interactive fiction.

Zork - Wikipedia, the free encyclopedia
Zork is one of the earliest interactive fiction computer games, with roots drawn from the original genre game, Colossal Cave Adventure.

Starcross (video game) - Wikipedia, the free encyclopedia
Starcross is a 1982 interactive fiction game designed and implemented by Dave Lebling and published by Infocom

Tinkercad - Mind to design in minutes
With Tinkercad you can quickly turn your idea into a CAD model for a 3D printer.

Dilithium (Star Trek) - Wikipedia, the free encyclopedia
Dilithium is depicted as an extremely hard crystalline mineral that occurs naturally on some planets.

---
---