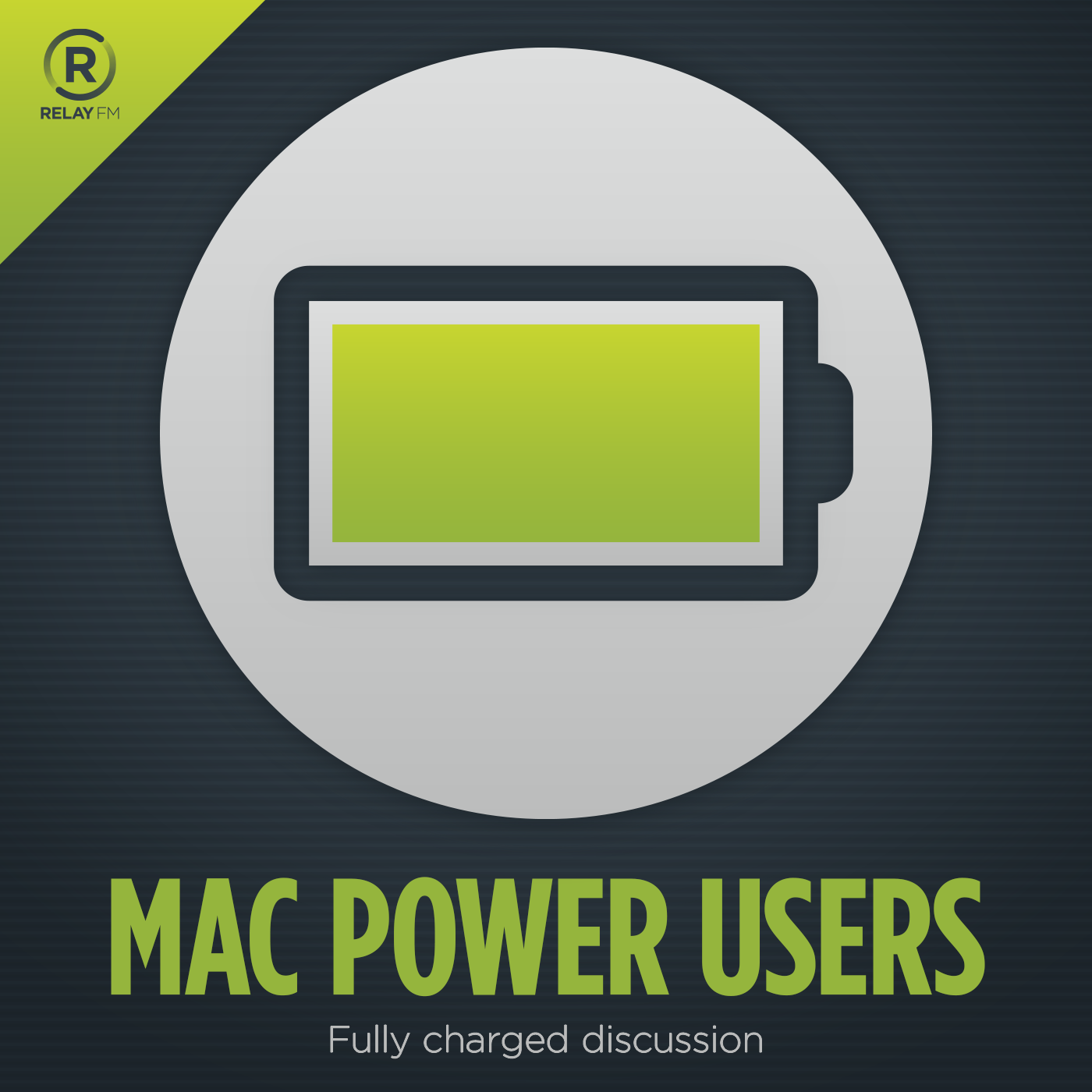 Learn about getting the most from your Apple technology with focused topics and workflow guests. Creating Mac Power Users, one geek at a time since 2009.
This show broadcasts live. Check the schedule.
#191: MPU Live: The Sparks-Floyd Methodology
May 8th, 2014 · 91 minutes
It's a grab bag of goodies in this MPU Live. We discuss tips for automating the tagging and organizing of files, how to make your commute more productive, paperless workflows, keeping network drives mounted, quickly processing notes and lots of listener tips.
Thanks to MPU listener Hay Oborn for assistance with the shownotes this week!
---
Download: MP3 (42.39 MB)
---
---