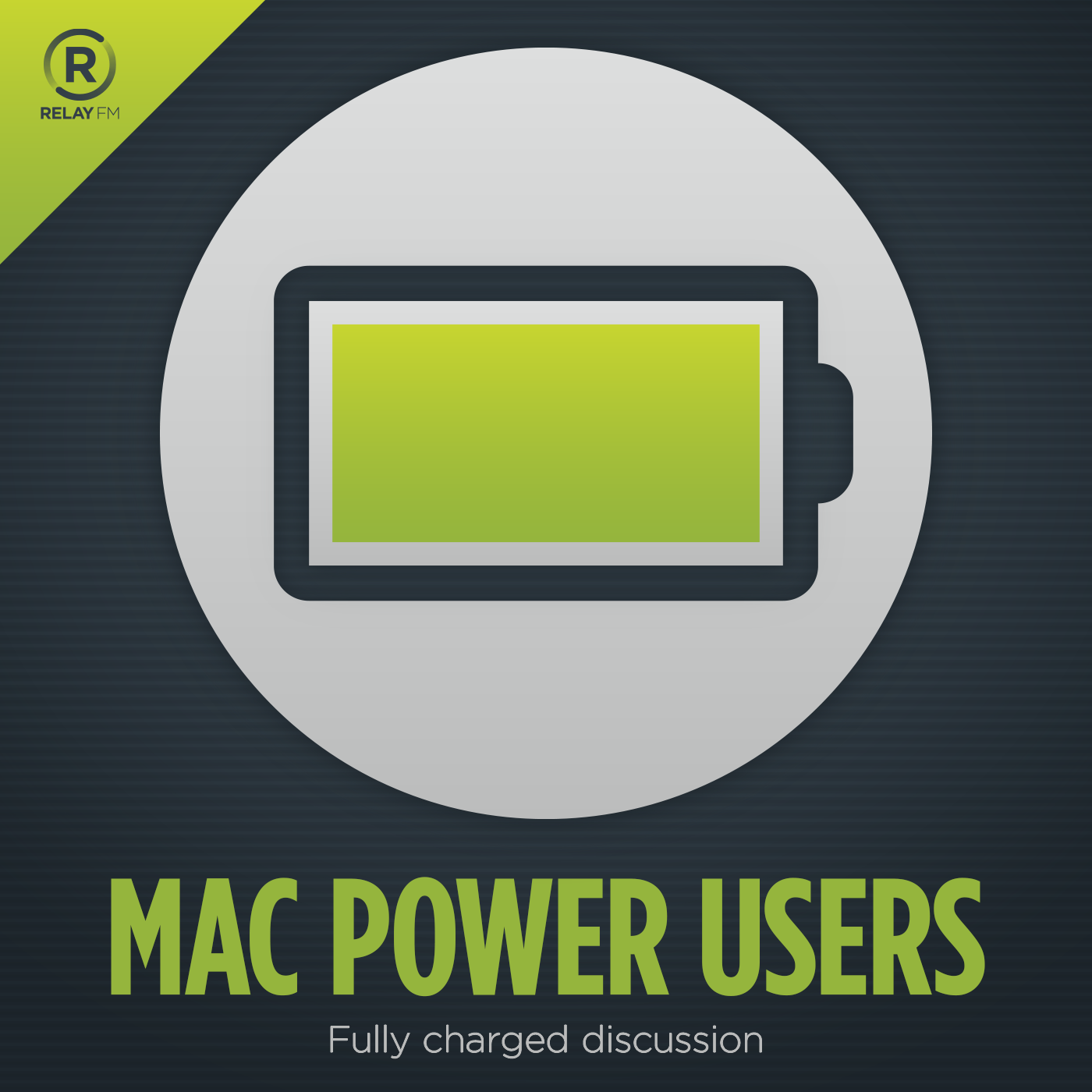 Learn about getting the most from your Apple technology with focused topics and workflow guests. Creating Mac Power Users, one geek at a time since 2009.
This show broadcasts live. Check the schedule.
#130: Computing with Kids
March 24th, 2013 · 93 minutes
David and Katie are joined by Natali Morris to talk about kids and technology. Topics include why it's important to introduce kids to tech, keeping children safe online, monitoring and limiting access and Natali's favorite apps and accessories.
---
Download: MP3 (43.07 MB)
---
---