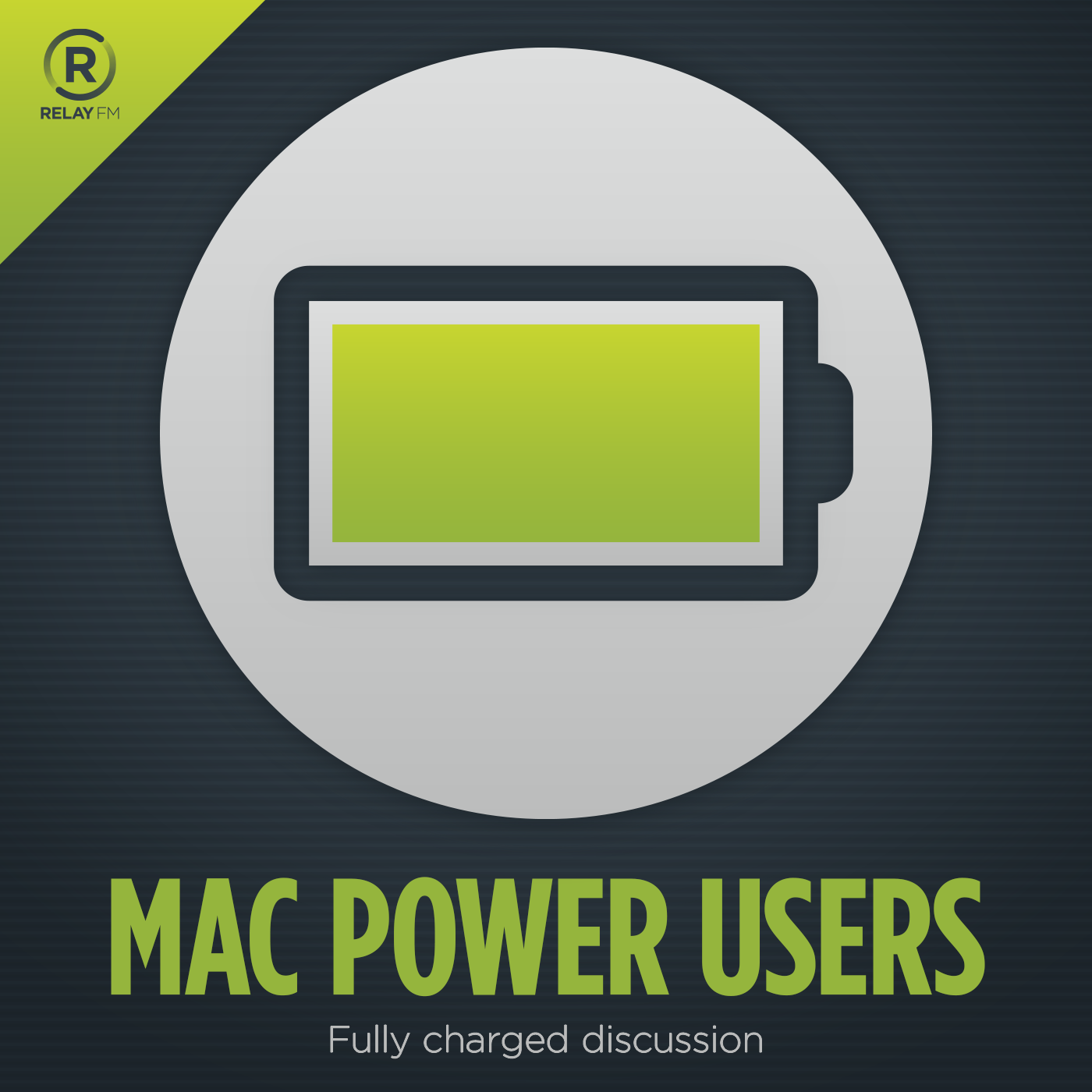 Learn about getting the most from your Apple technology with focused topics and workflow guests. Creating Mac Power Users, one geek at a time since 2009.
This show broadcasts live. Check the schedule.
#118: Resolutions
December 31st, 2012 · 75 minutes
David and Katie talk about some great geek resolutions including a tech security audit, using an electronic diary, geek estate planning, locking down social networks, offsite backup, and creating something amazing with an iLife app. David also gets to use the word Neuroplasticity and explain why that makes him happy.
---
Download: MP3 (34.87 MB)
---
---