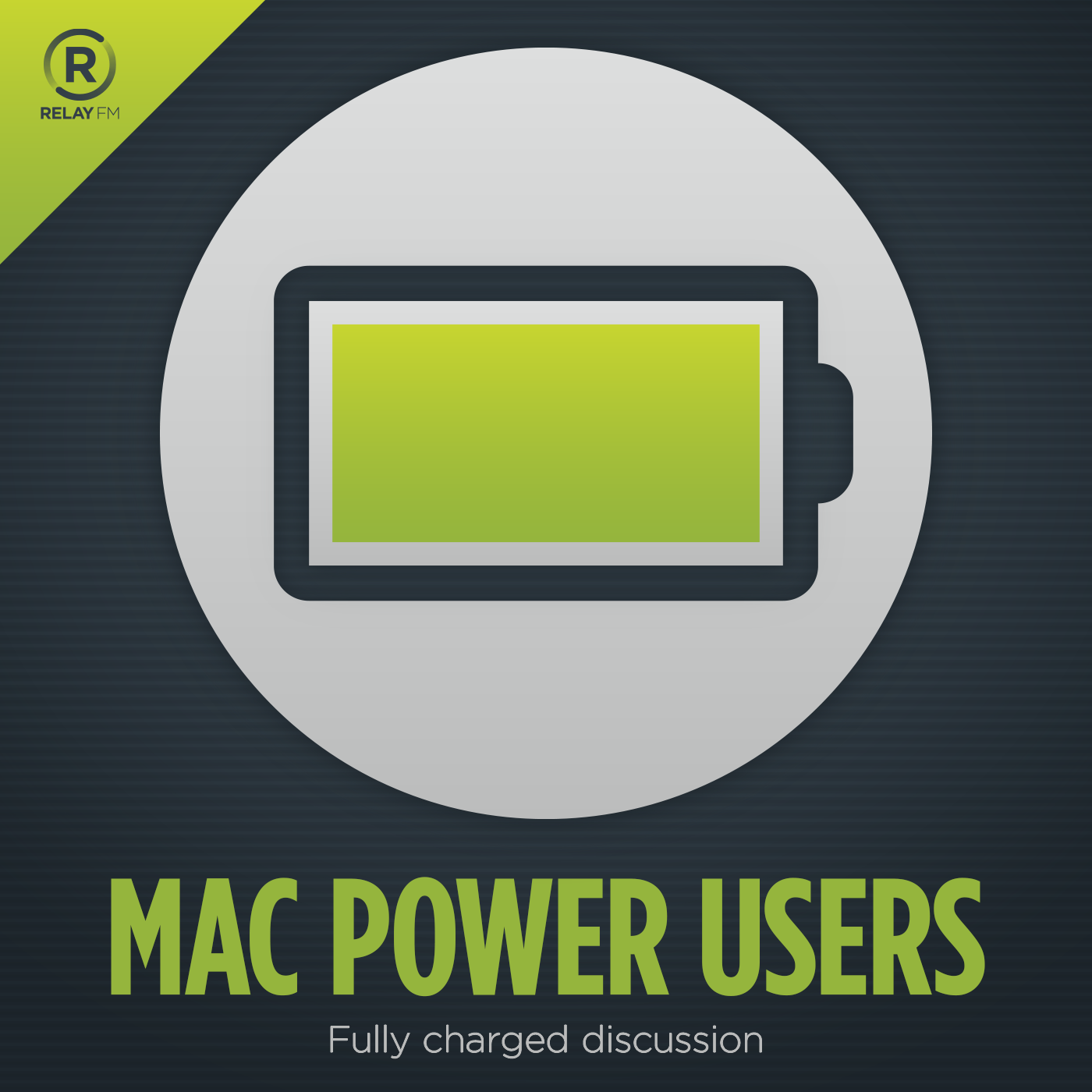 Learn about getting the most from your Apple technology with focused topics and workflow guests. Creating Mac Power Users, one geek at a time since 2009.
This show broadcasts live. Check the schedule.
#109: Speeding Up Your Mac
October 30th, 2012 · 93 minutes
From hardware upgrades to maintenance, Katie and David discuss ways to speed up your Mac.
---
Download: MP3 (43.1 MB)
---
---