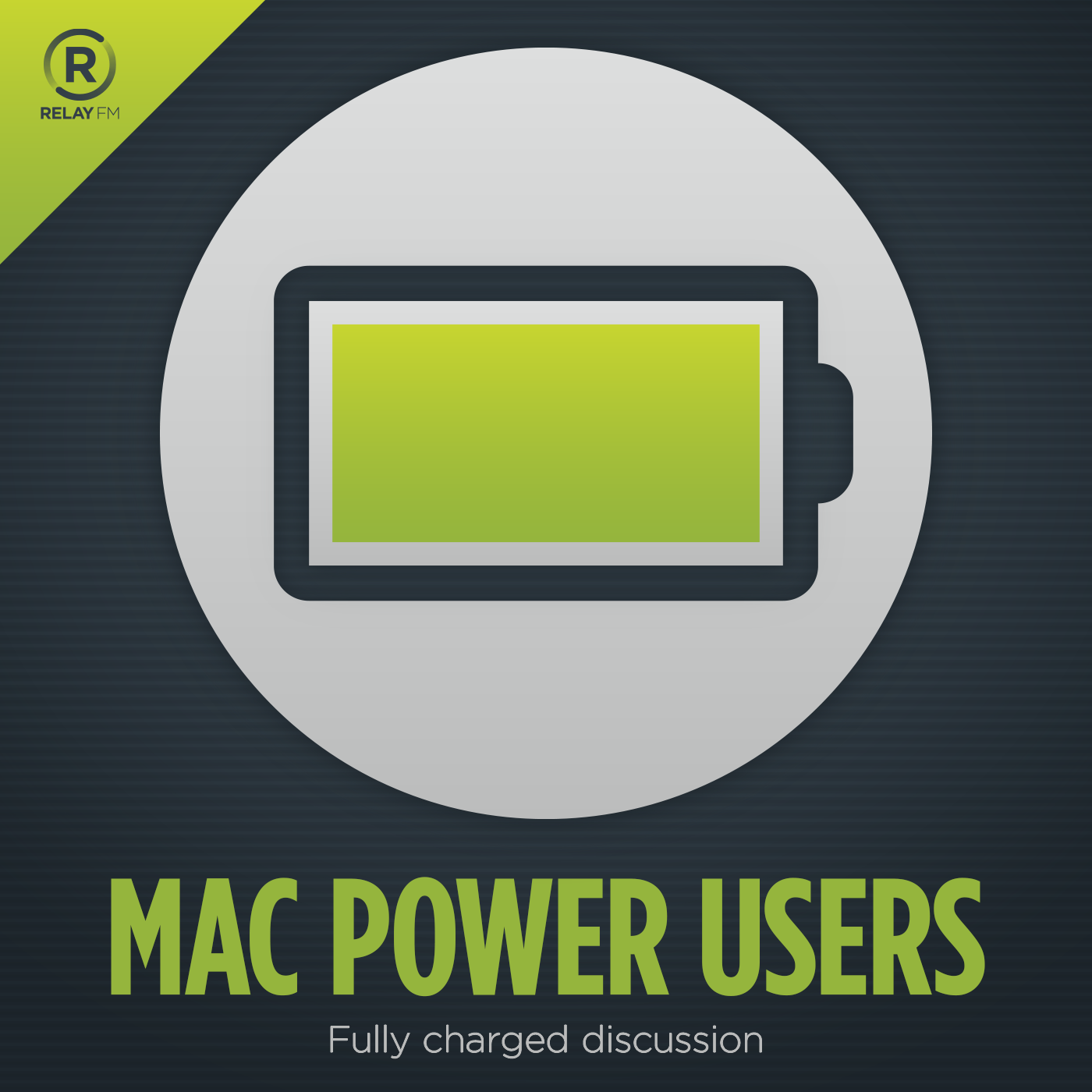 Learn about getting the most from your Apple technology with focused topics and workflow guests. Creating Mac Power Users, one geek at a time since 2009.
This show broadcasts live. Check the schedule.
#100: Awesome MPU Listeners
August 26th, 2012 · 146 minutes
For show 100, Katie and David are joined by several amazing listeners (including academics, authors, pilots, and more) as they talk through their own Mac and iOS workflows.
---
Download: MP3 (67.4 MB)
---
---