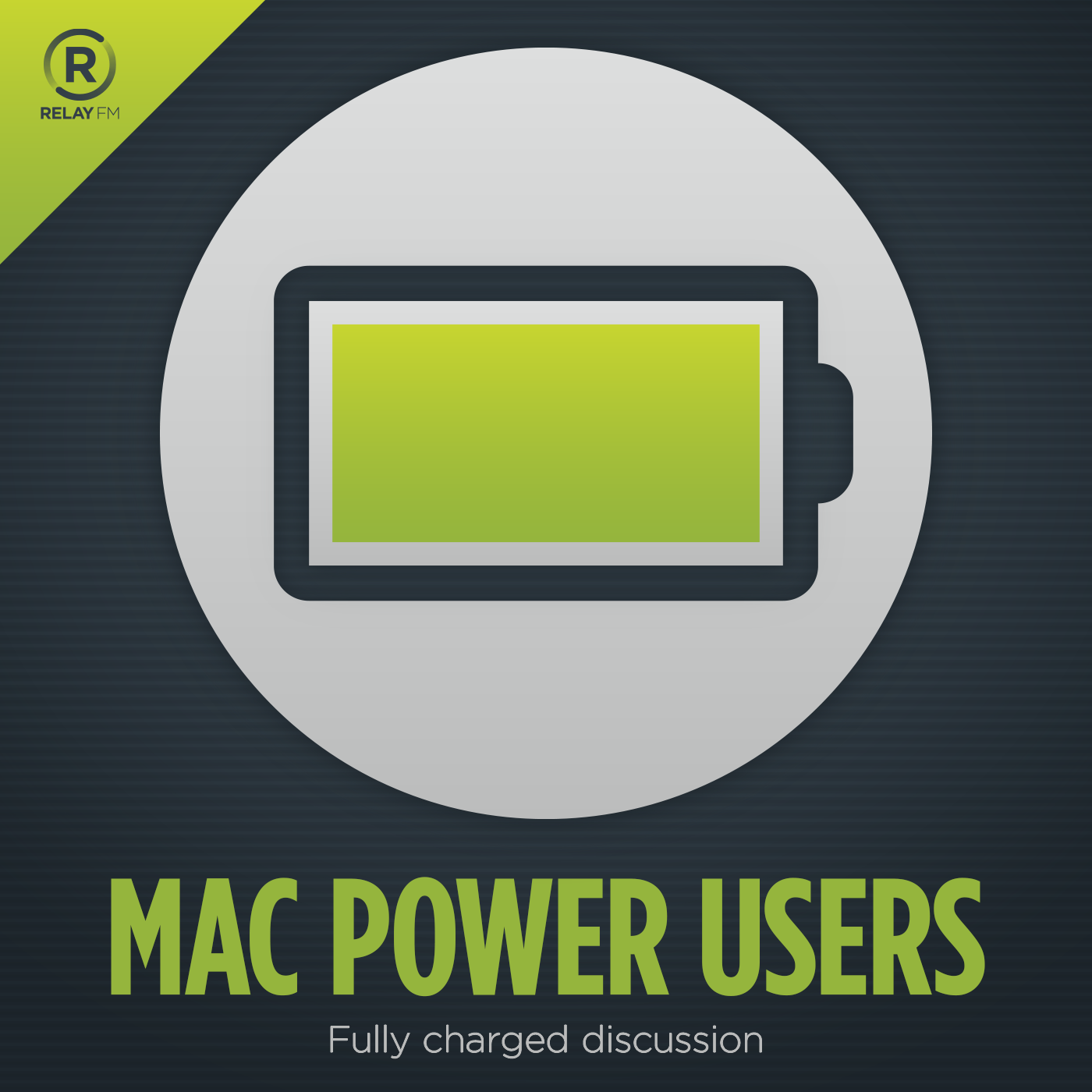 Learn about getting the most from your Apple technology with focused topics and workflow guests. Creating Mac Power Users, one geek at a time since 2009.
This show broadcasts live. Check the schedule.
#91: Workflows with Merlin Mann III
June 25th, 2012 · 115 minutes
Merlin Mann joins Katie and David for the 2012 version of Merlin's workflow interviews. This year, Merlin explains some of his favorite iOS apps, Mac apps, and web services.
Guest Starring: Merlin Mann
---
Download: MP3 (53.2 MB)
---
---