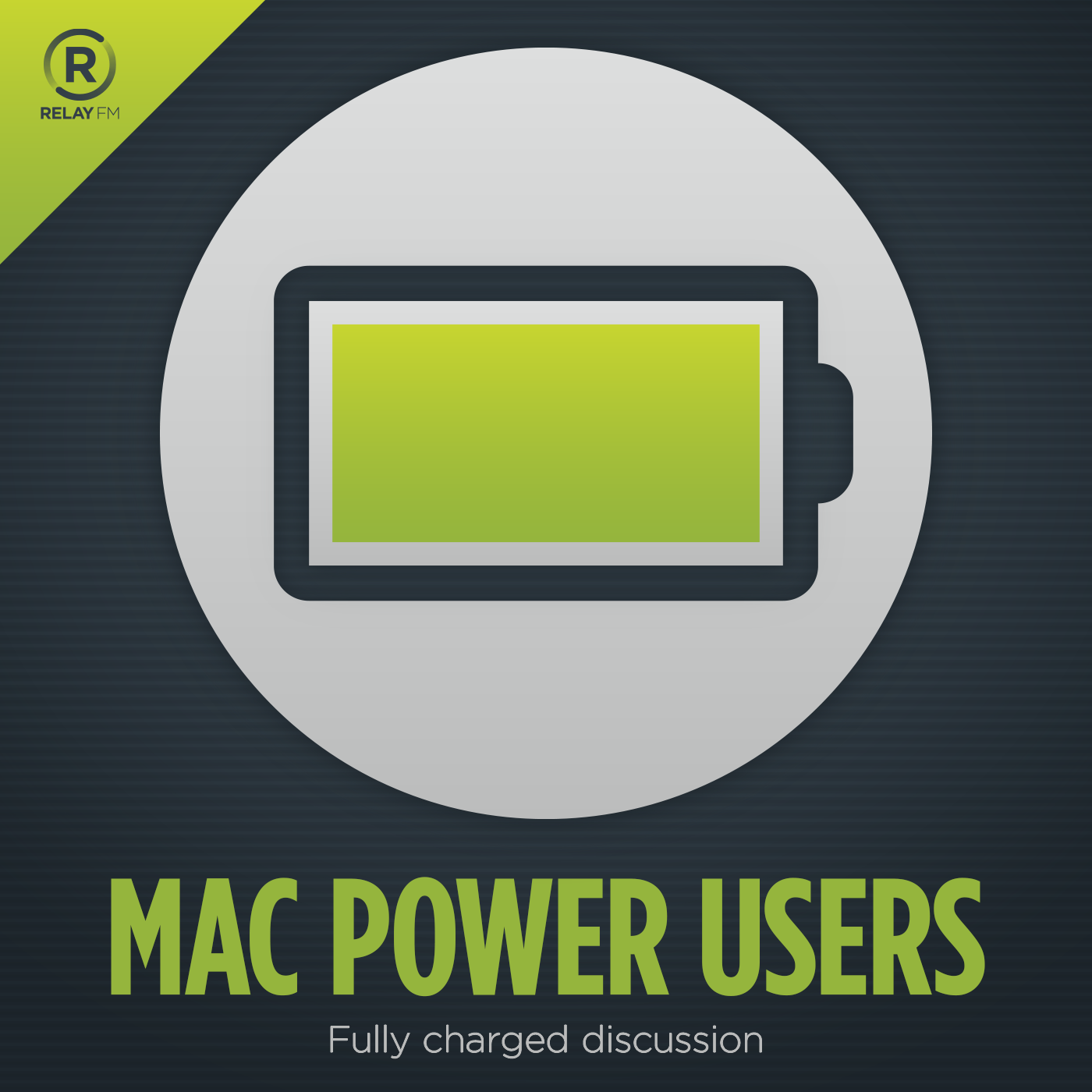 Learn about getting the most from your Apple technology with focused topics and workflow guests. Creating Mac Power Users, one geek at a time since 2009.
This show broadcasts live. Check the schedule.
#50: Workflows with David Wain
May 23rd, 2011 · 99 minutes
David and Katie sit down with comedian, writer, actor and director David Wain. David is an avid Mac user and walks us through his workflow and how he implemented technology in the production of his upcoming feature film, Wanderlust. Written and directed by David, Wanderlust stars Jennifer Aniston and Paul Rudd will be released in the United States in October of 2011.
Guest Starring: David Wain
This episode of Mac Power Users is sponsored by:
Makers of TextExpander Touch available in the App Store.
Save 20% off the price of 1Password using coupon code MacPowerUsers or through the above link.
The premier Mac OS X launcher.
Makers of fine Mac productivity software
---
Download: MP3 (45.89 MB)
---
Links and Show Notes
---
---