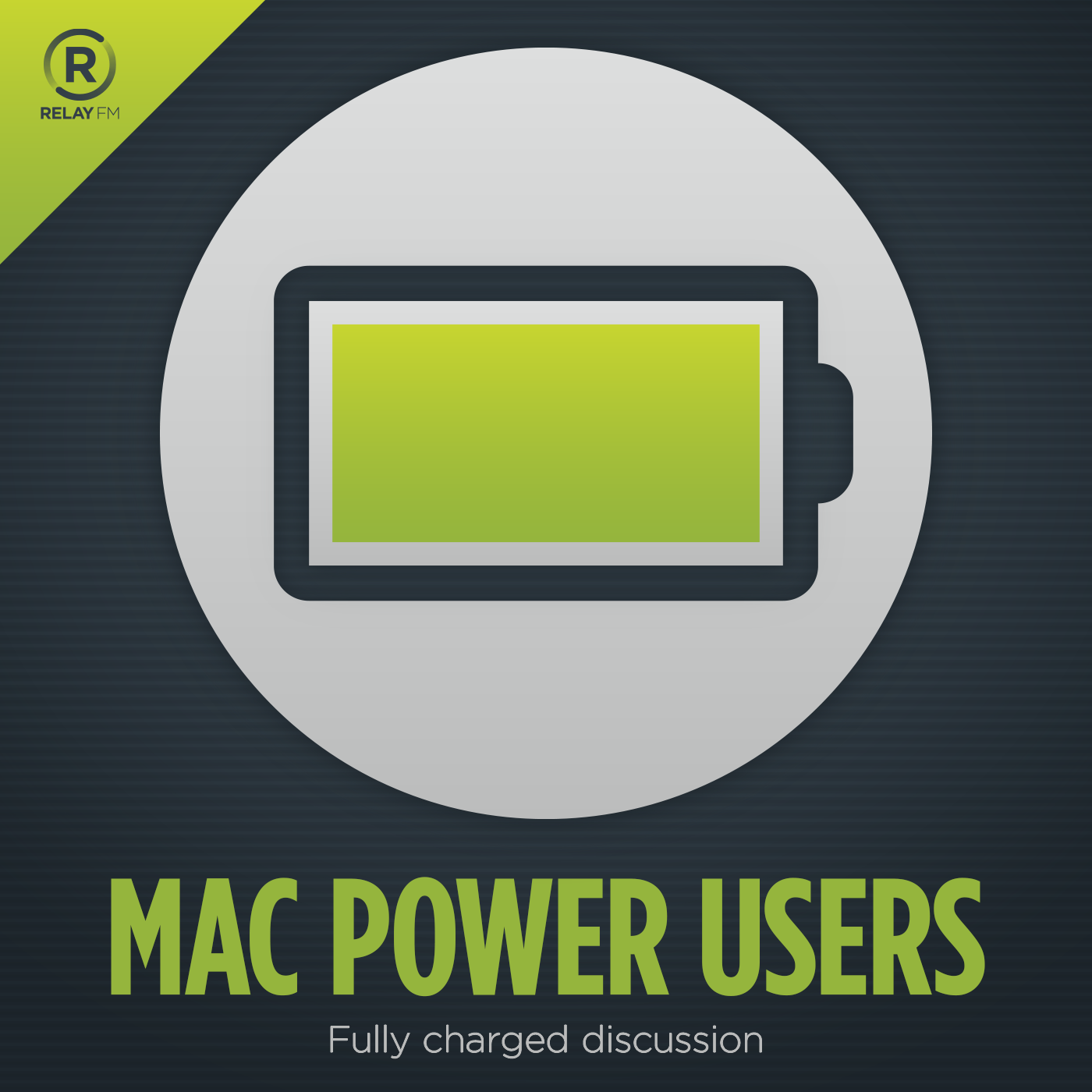 Learn about getting the most from your Apple technology with focused topics and workflow guests. Creating Mac Power Users, one geek at a time since 2009.
This show broadcasts live. Check the schedule.
#43: Back to Backup (Live from Macworld 2011)
February 13th, 2011 · 46 minutes
This episode was recorded live on the Macworld Expo show floor. In it, David and Katie go back to backup and talk about their favorite strategies and tactics for backing up your Mac.
Unfortunately, there was a problem with the live stream video so we don't have the full session video but show friend, Steven Sheridan, did post some video here.
---
Download: MP3 (21.79 MB)
---
---