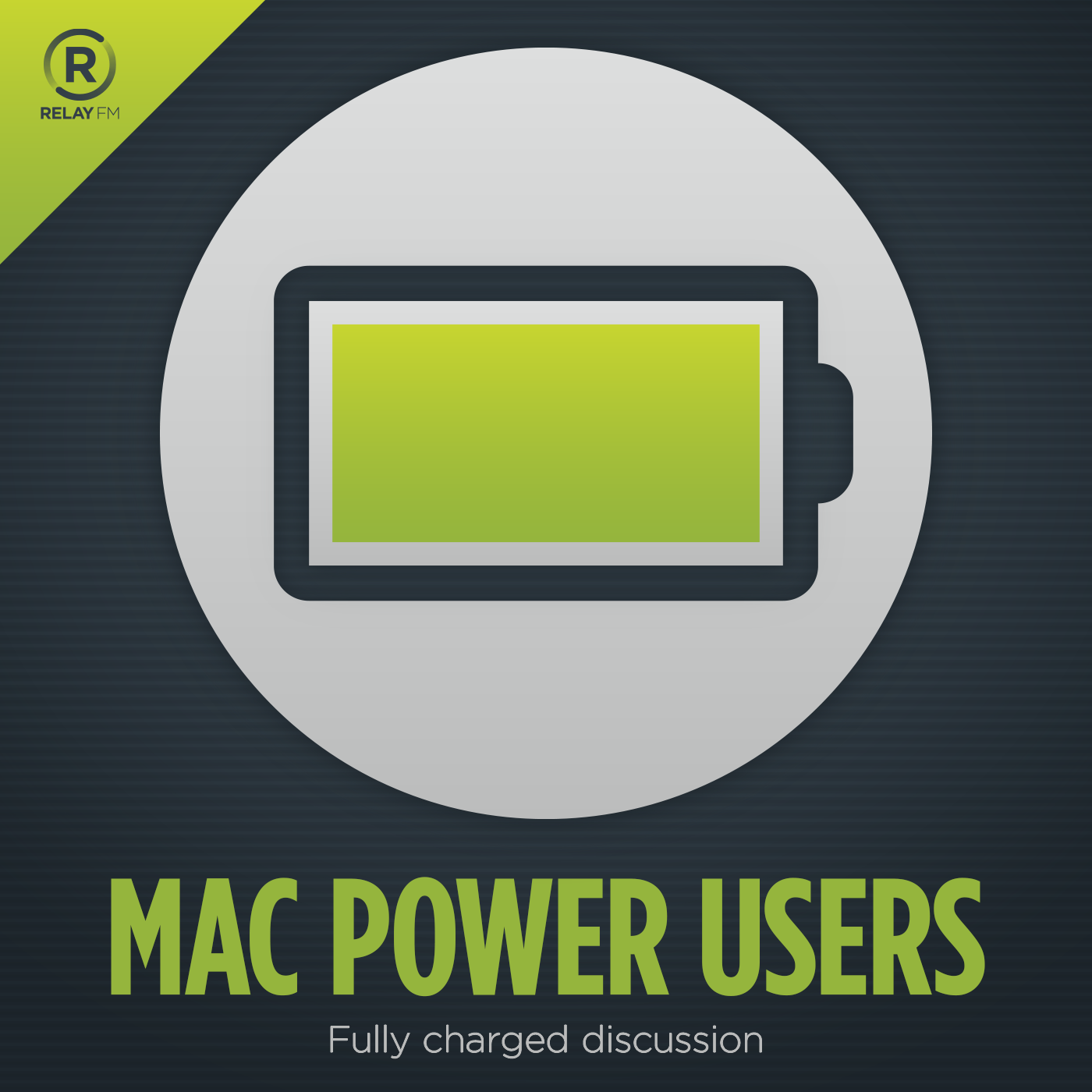 Learn about getting the most from your Apple technology with focused topics and workflow guests. Creating Mac Power Users, one geek at a time since 2009.
This show broadcasts live. Check the schedule.
#9: Getting Ready for Snow Leopard
August 16th, 2009 · 32 minutes
We know, we were supposed to do a show about security this week. But with all the news coming out about Snow Leopard we just couldn't help ourselves. In this episode we talk about how to get your Mac ready for Snow Leopard and our tips for a smooth install process.
---
Download: MP3 (31.2 MB)
---
---