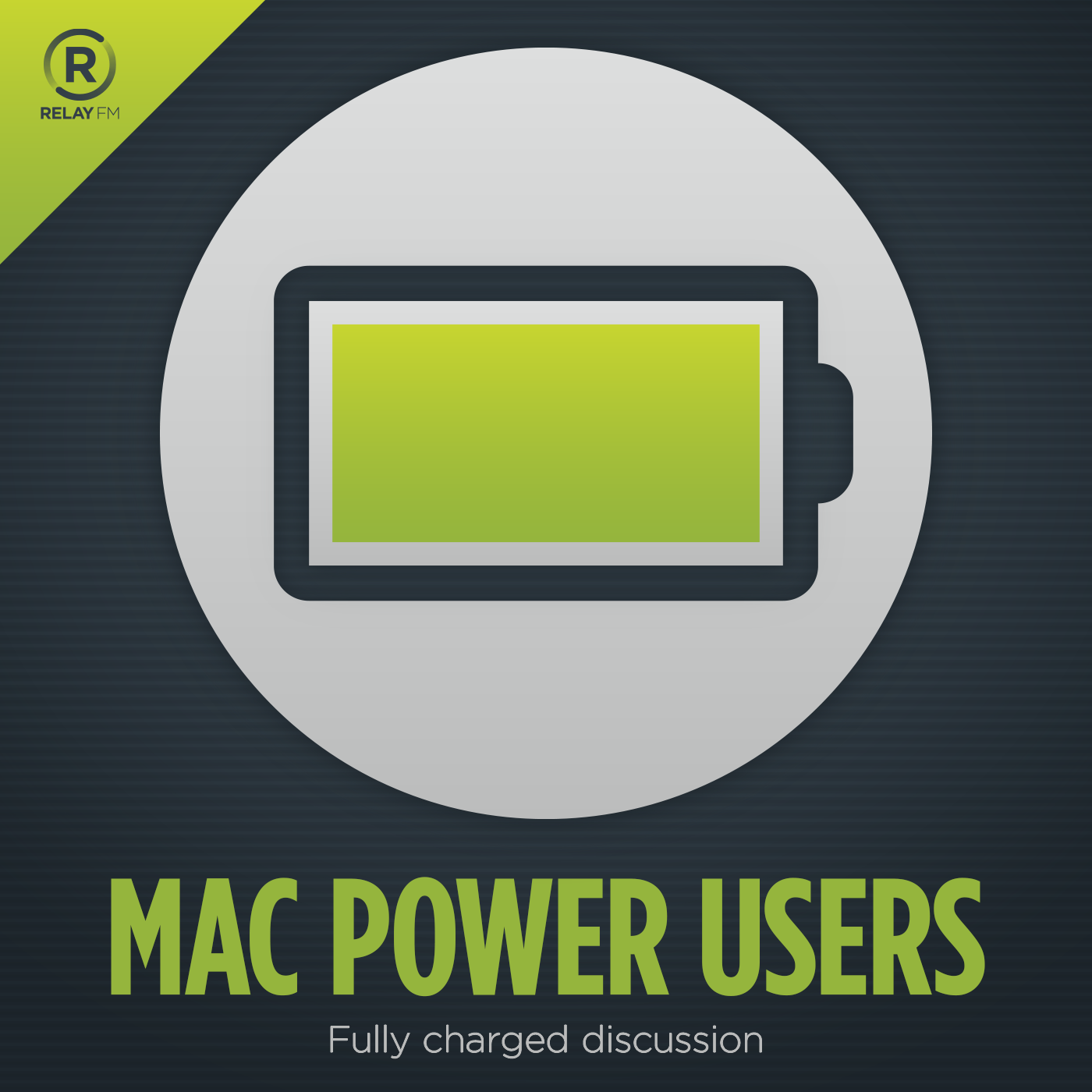 Learn about getting the most from your Apple technology with focused topics and workflow guests. Creating Mac Power Users, one geek at a time since 2009.
This show broadcasts live. Check the schedule.
#2: All About E-Mail (Part 2)
May 12th, 2009 · 22 minutes
In part 2 of our E-mail series we  go in-depth on our various systems for managing email, the pros and cons of each system, developing a good email work flow, learning how avoid becoming a slave to your inbox, email etiquette and other useful tools. If you haven't had a chance to listen to Episode 1 yet, you'll probably want to listen to that for background before picking up Episode 2.
---
Download: MP3 (21.3 MB)
---
---