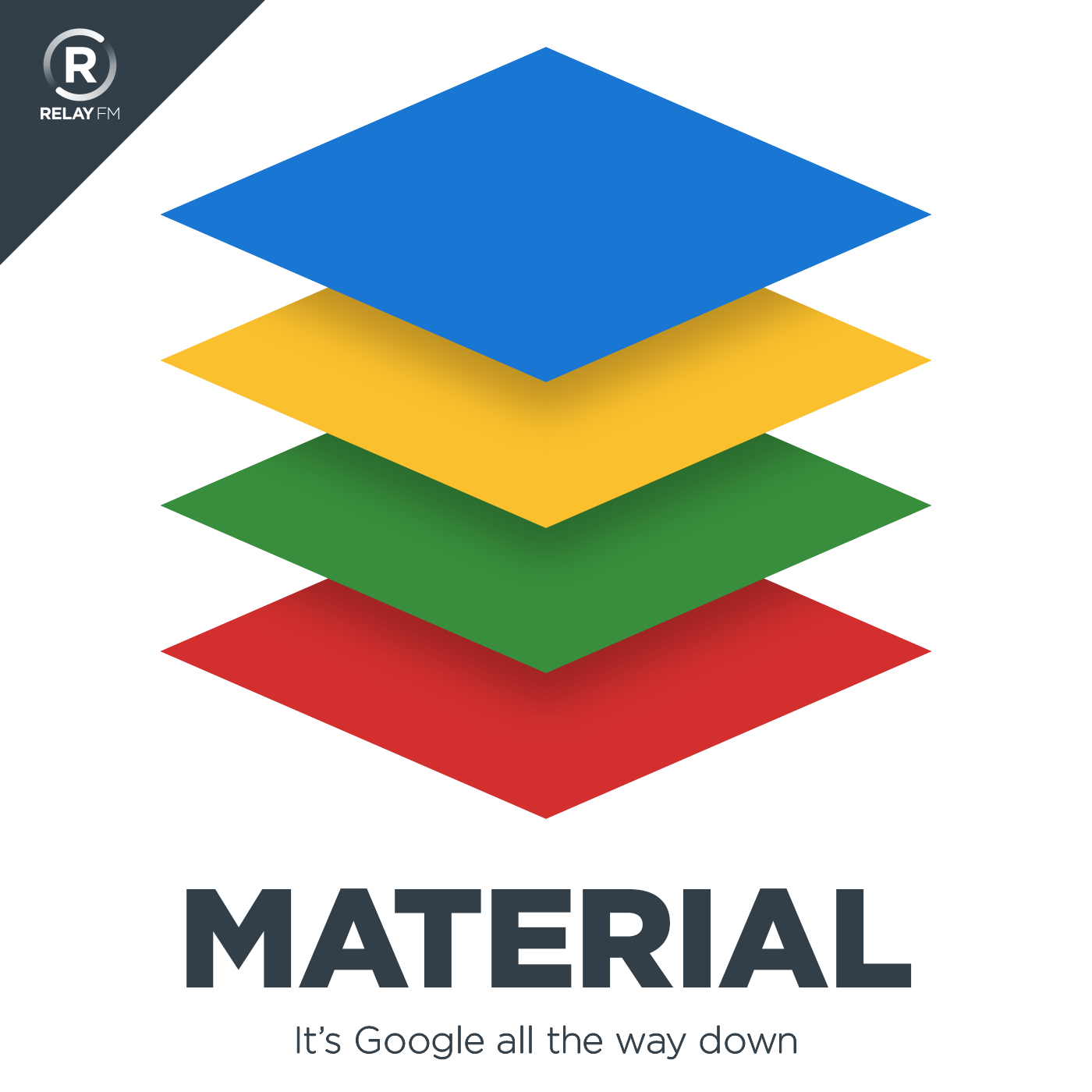 Material is a weekly discussion about the Google and Android universe. Your intrepid hosts try to answer the question, "What holds up the digital world?" The answer, so far, is that it's Google all the way down.
#96: We Didn't Start The Fire
April 27th, 2017 · 72 minutes
Russell has a shiny Galaxy S8 he won't stop talking about. Andy is living life in 360 degrees now. Huyen is empathetic towards Todd and Tina. We also dig into why Google is burning books and blocking ads.
Guest Starring: Huyen Tue Dao
This episode of Material is sponsored by:
Blue Apron: A better way to cook. Get three meals free with your first purchase, and free shipping.
Indeed Prime: Refer a software engineer friend and get $2k when they are hired.
---
Download: MP3 (66.34 MB)
---
---