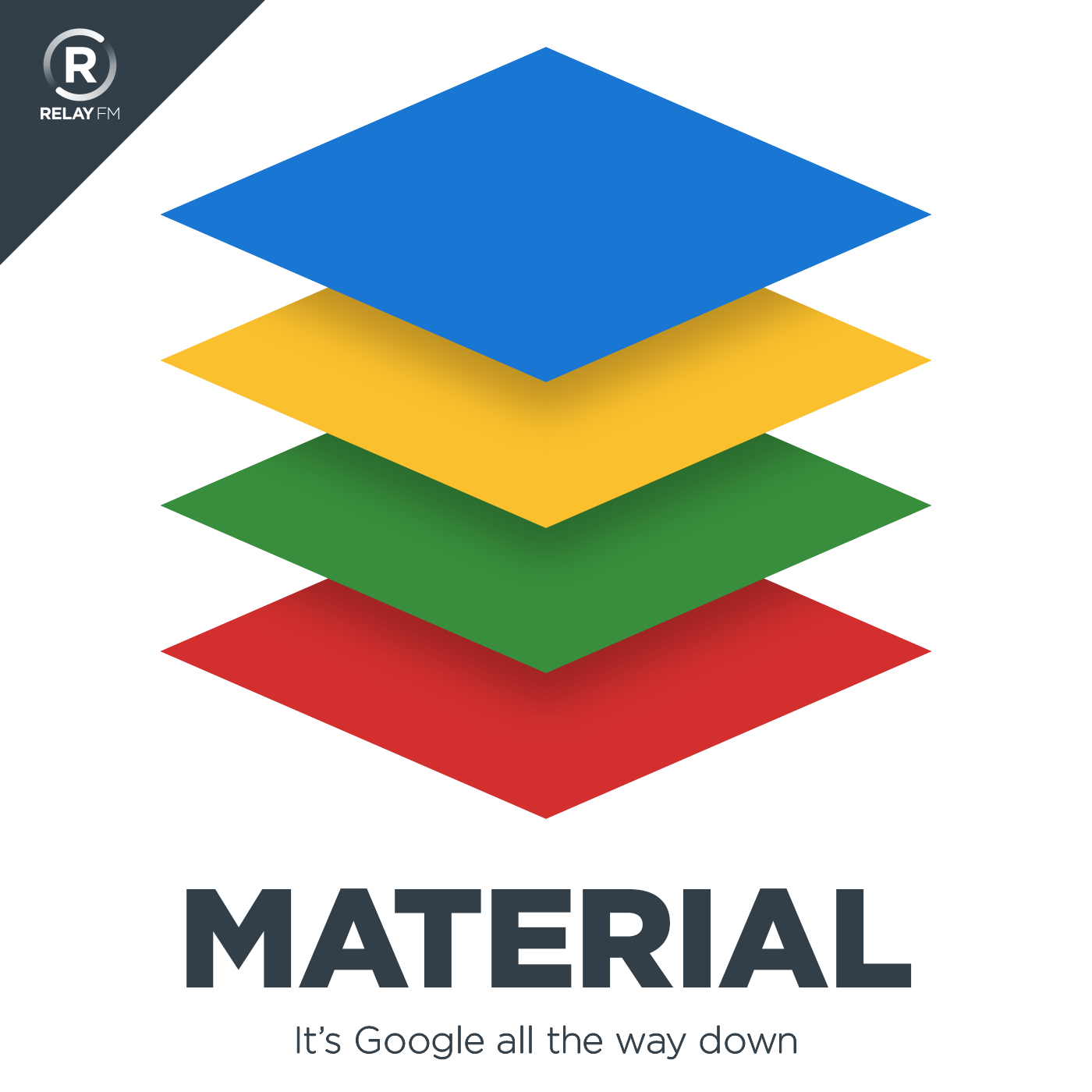 Material is a weekly discussion about the Google and Android universe. Your intrepid hosts try to answer the question, "What holds up the digital world?" The answer, so far, is that it's Google all the way down.
#107: You Say Saltine I Say Salada
July 14th, 2017 · 71 minutes
Episode 107 is our best yet! Flo joins us permanently! Andy befriends statues and paintings. Russell is swiping to Google Now like it's 2014. We also talk Cookie Monster, transparency and rumours. Everybody loves rumours. Yes it's spelt with a 'u' you saltine loving Americans!
Also American magpies are not real magpies. That is all (╯°□°)╯︵ ┻━┻
This episode of Material is sponsored by:
Linode: High performance SSD Linux servers for all of your infrastructure needs. Get a $20 credit with promo code 'material2017'
---
Download: MP3 (65.05 MB)
---
---