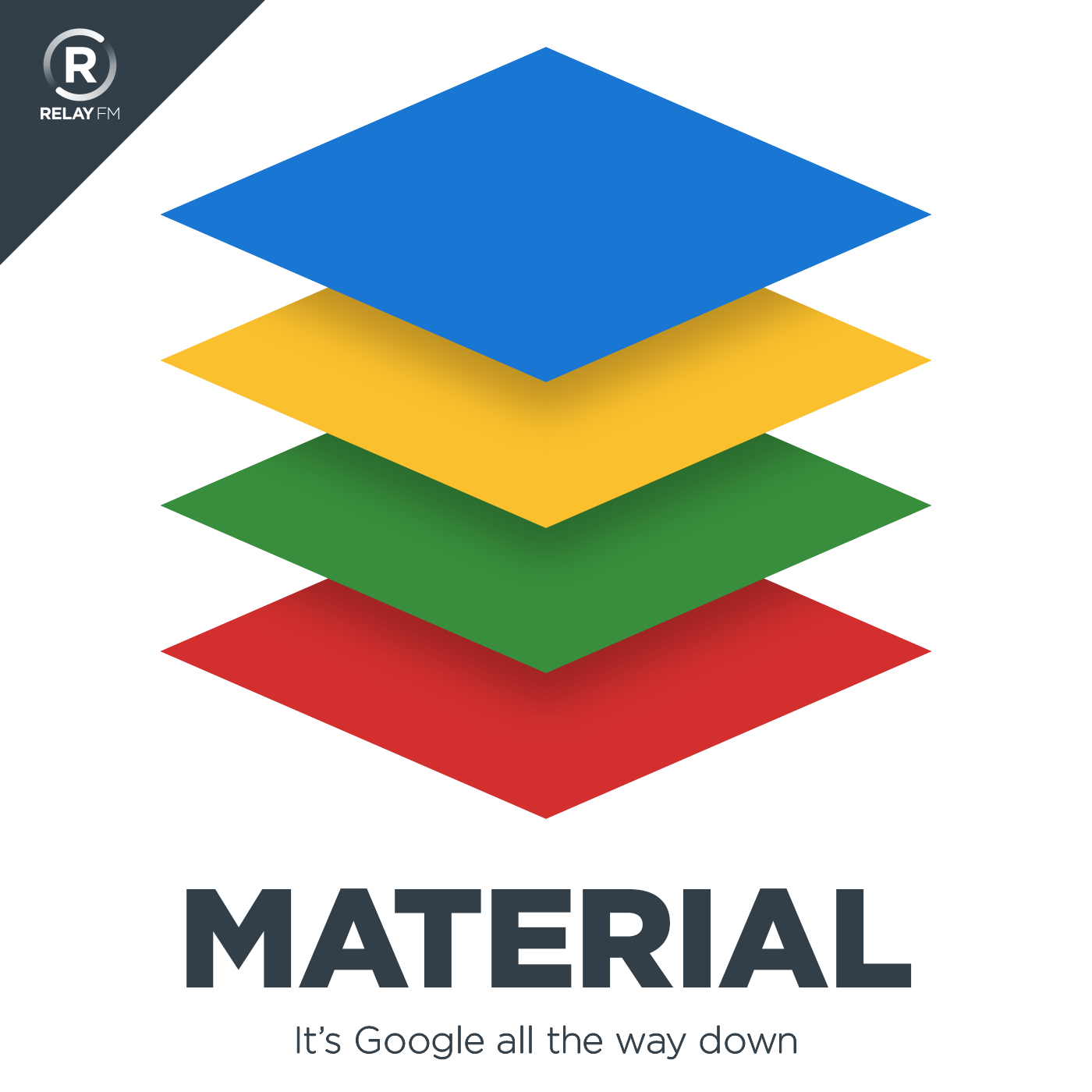 Material is a weekly discussion about the Google and Android universe. Your intrepid hosts try to answer the question, "What holds up the digital world?" The answer, so far, is that it's Google all the way down.
#105: Digital Intimacy
June 30th, 2017 · 71 minutes
Andy gets mad at Google Docs. Russell gets mad at Bixby. Flo ponders the meaning of sharing photos in our modern world. The team decides that learning to code Kotlin is not just a good alliteration, it could be a fun learning project to embark on.
We also talk about the EU dinging Google to the tune of two point four BILLION euros. Yeah that's right, it's a currency, look it up people.
Guest Starring: Florence Ion
This episode of Material is sponsored by:
Squarespace: Make your next move. Enter offer code MATERIAL at checkout to get 10% off your first purchase.
---
Download: MP3 (65.96 MB)
---
---