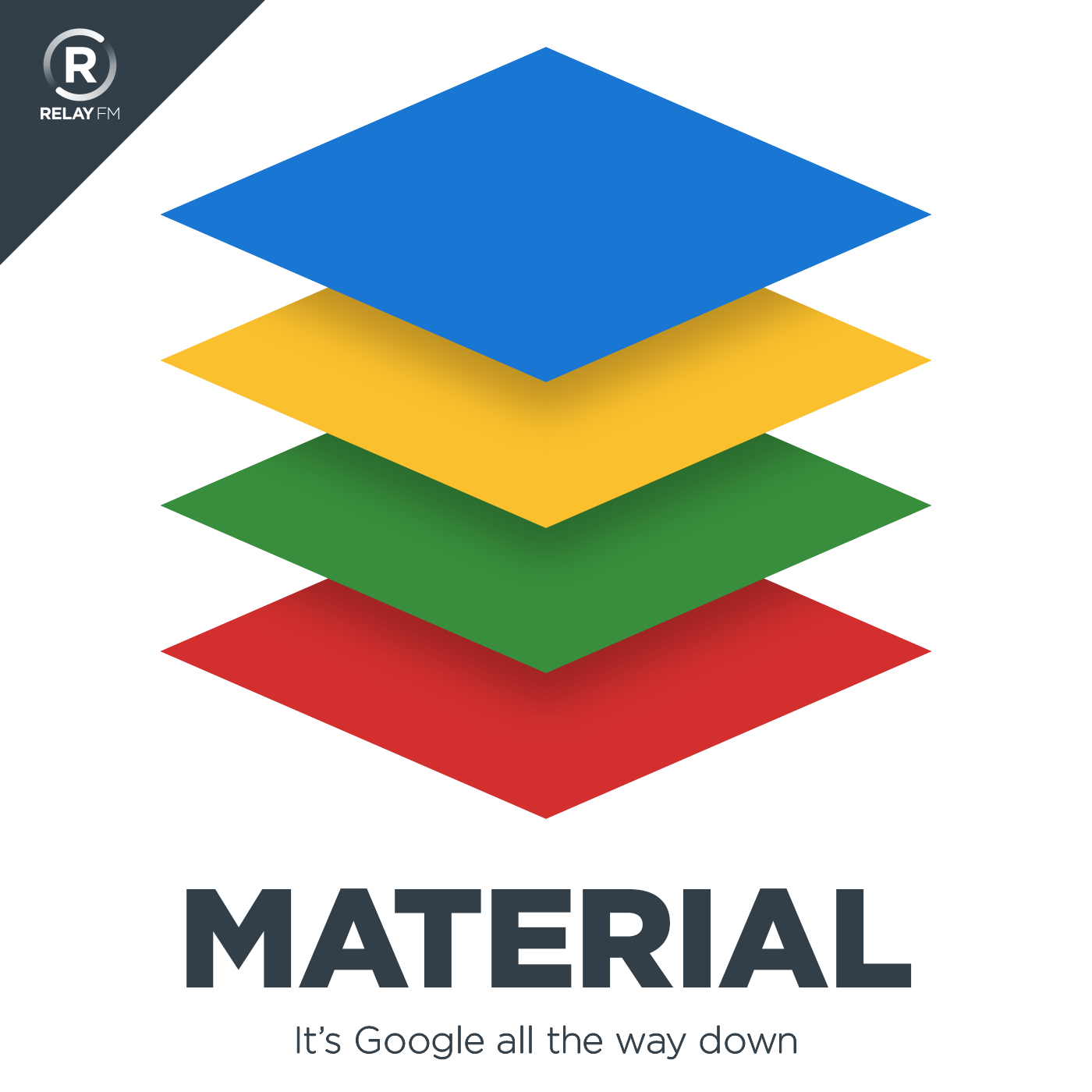 Material is a weekly discussion about the Google and Android universe. Your intrepid hosts try to answer the question, "What holds up the digital world?" The answer, so far, is that it's Google all the way down.
#102: Wholesome Wondrous Distinguished Conference
June 8th, 2017 · 72 minutes
Andy and Russell talk WWDC and Android Wear 2.0! But before you tune out, they break down some legit FUD that Mr Cooking Man was throwing out in Google's direction and also discuss what they love (and don't love) about Android Wear.
This episode of Material is sponsored by:
Linode: High performance SSD Linux servers for all of your infrastructure needs. Get a $20 credit with promo code 'material2017'
---
Download: MP3 (66.78 MB)
---
---