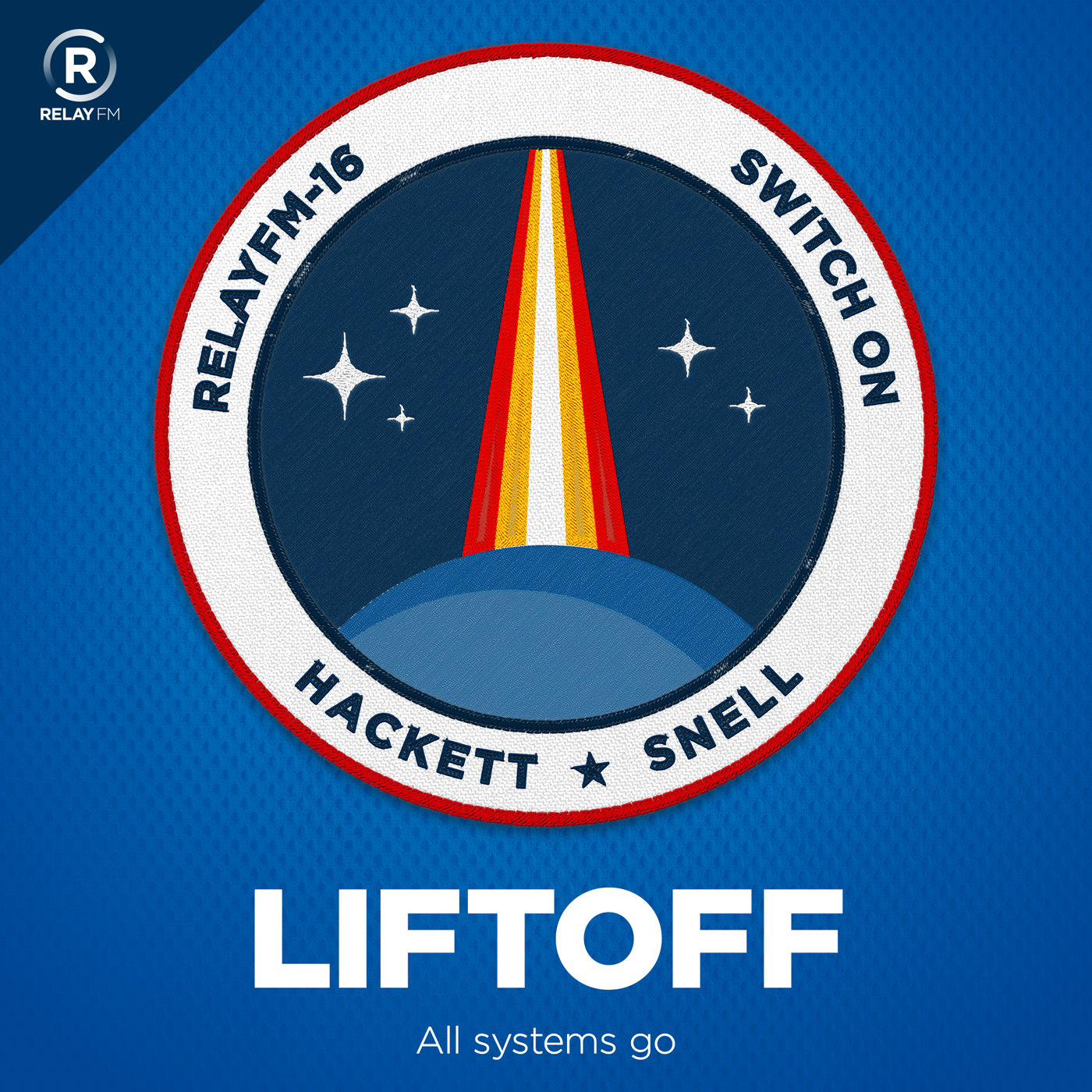 #50: A Science Skateboard
July 5th, 2017 · 48 minutes
There are a bunch of milestones to celebrate this week: Juno's been at Jupiter for a year, Stephen built his LEGO Saturn V and Pathfinder landed on Mars 20 years ago.
This episode of Liftoff is sponsored by:
Luminos: A fantastic astronomy app, 10 years in the making! Now with an Apple Watch app for skygazing!
---
Download: MP3 (44.72 MB)
---
---