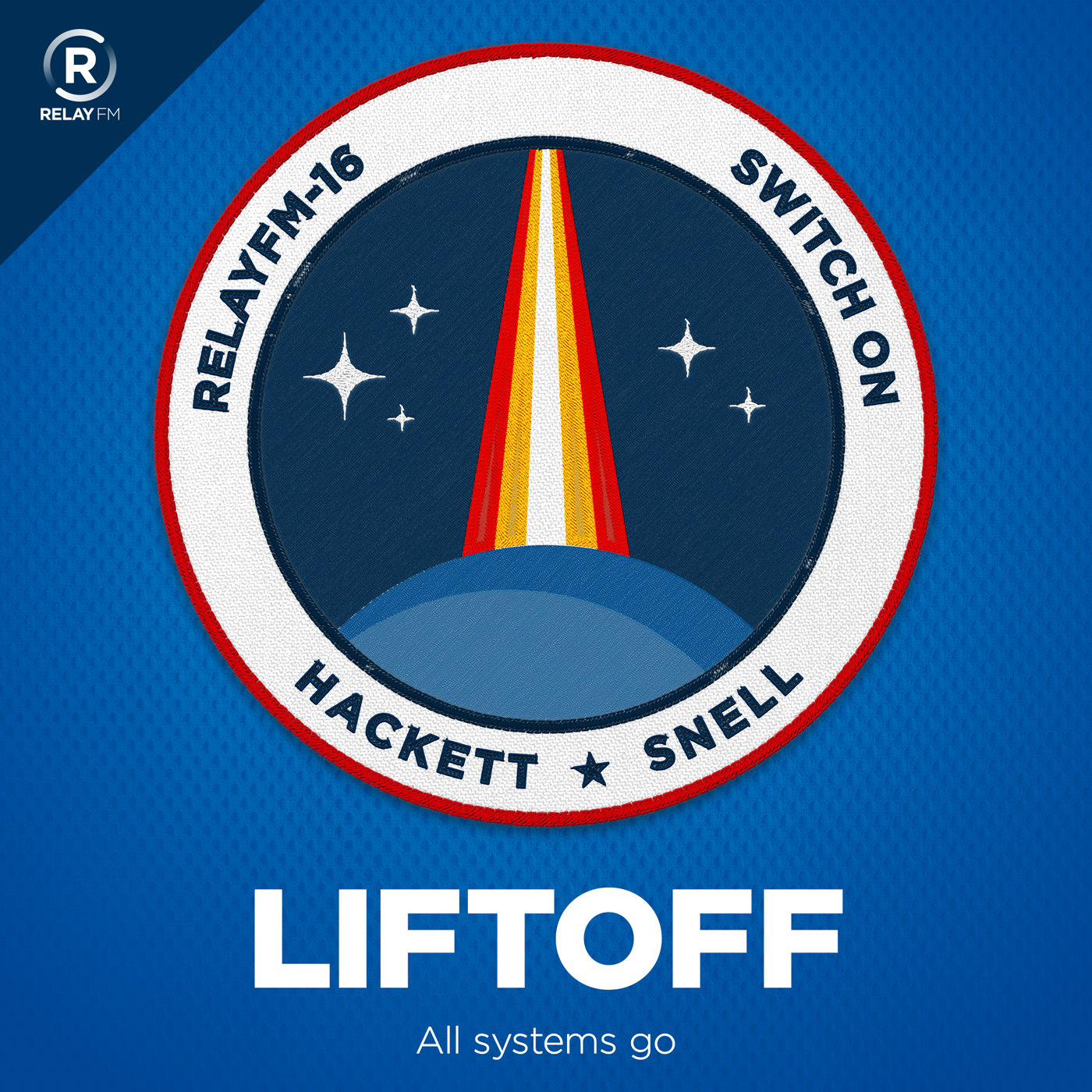 #47: Eclipses: Orbits Aren't Perfect
May 23rd, 2017 · 52 minutes
This week, Jason and Stephen talk about lunar and solar eclipses in preparation of a total solar eclipse in North America coming up in August.
This episode of Liftoff is sponsored by:
Blue Apron: A better way to cook. Get three meals free with your first purchase, and free shipping.
---
Download: MP3 (48.61 MB)
---
Links and Show Notes
Jason got Umbra and Penumbra switched by accident. Just reverse and your'e good!
Our next episode will be about the film "Hidden Figures."
---
---