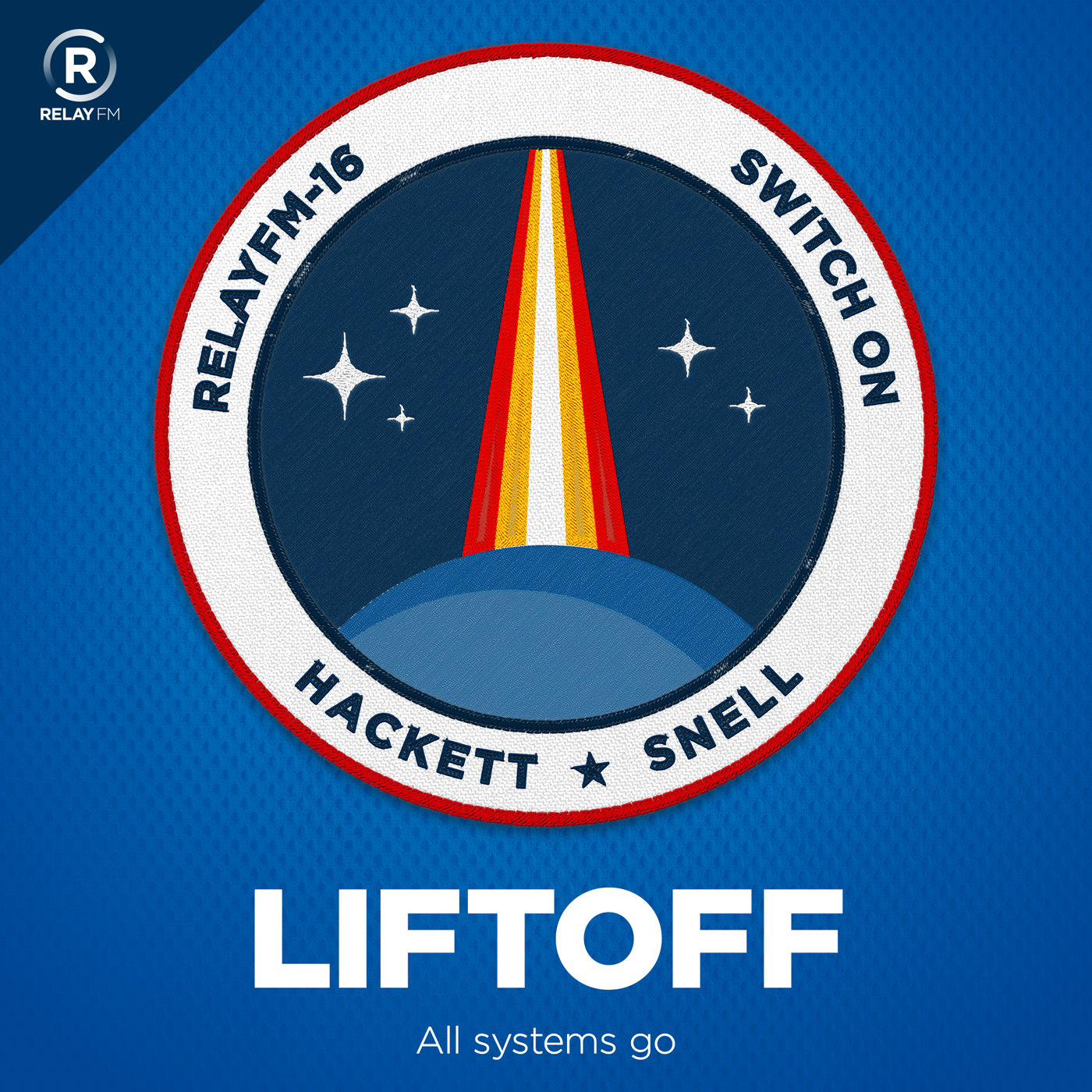 #39: The Speed of Light Doesn't Apply to Telepathy
January 31st, 2017 · 54 minutes
This fortnight, Stephen and Jason talk about how the current political climate affects science, space and technology.
This episode of Liftoff is sponsored by:
Blue Apron: A better way to cook. Get three free meals with free shipping.
Ministry of Supply: Dress smarter. Work smarter. Get 15% off your first purchase.
---
Download: MP3 (50.63 MB)
---
---