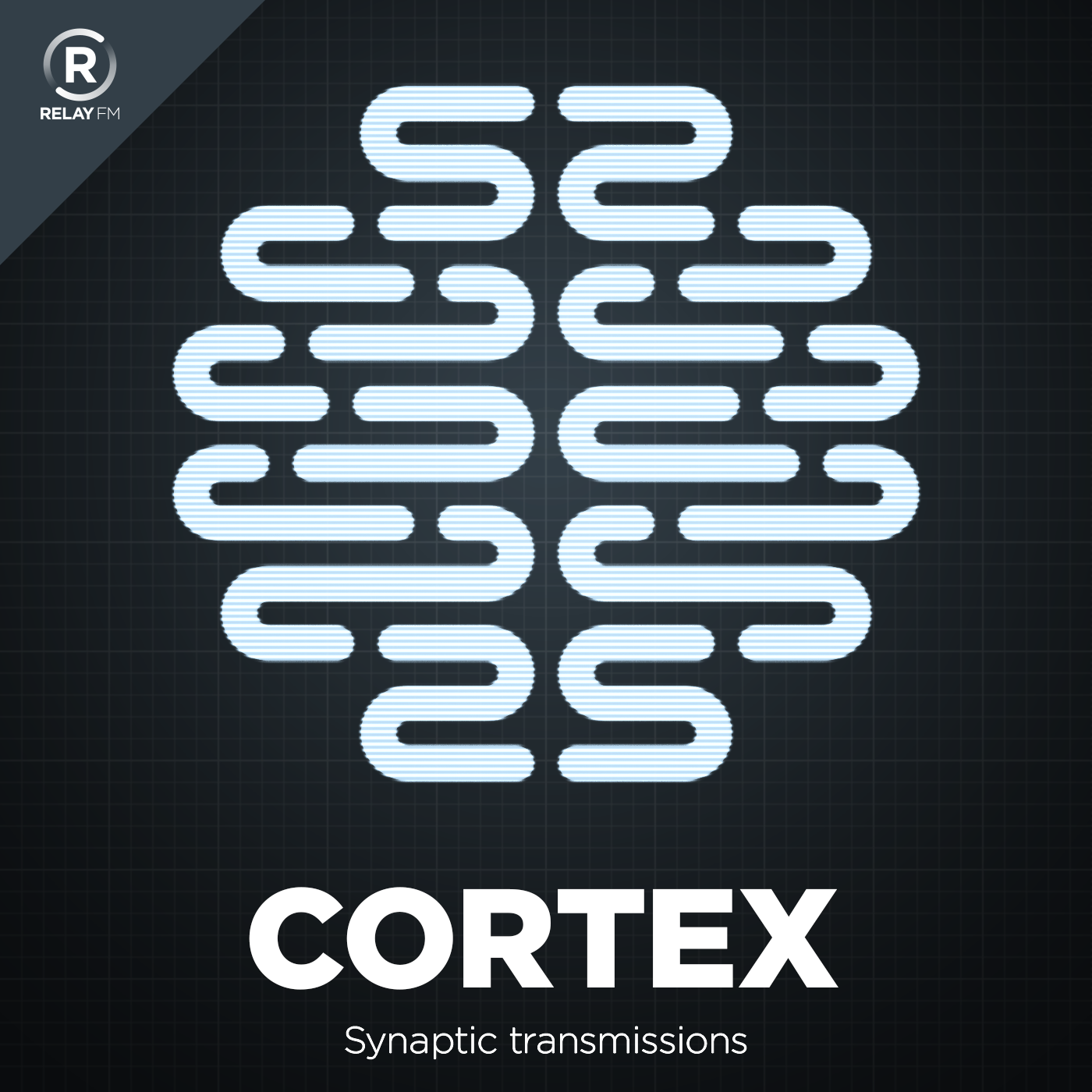 CGP Grey and Myke Hurley are both independent content creators. Each episode, they get together to discuss their working lives.
#9: Draft A Day
August 7th, 2015 · 85 minutes
This time Grey has a Home screen disaster and Myke admits how he plays Prison Architect, before going on to talk about writing scripts for Youtube videos, and their thoughts on outlining and mind mapping.
This episode of Cortex is sponsored by:
Harvest: Simple, beautiful online time-tracking software. Use code CORTEX for 50% off your first month.
Igloo: An intranet you'll actually like, free for up to 10 people.
Warby Parker: Glasses should not cost as much as an iPhone.
---
Download: MP3 (58.81 MB)
---
---