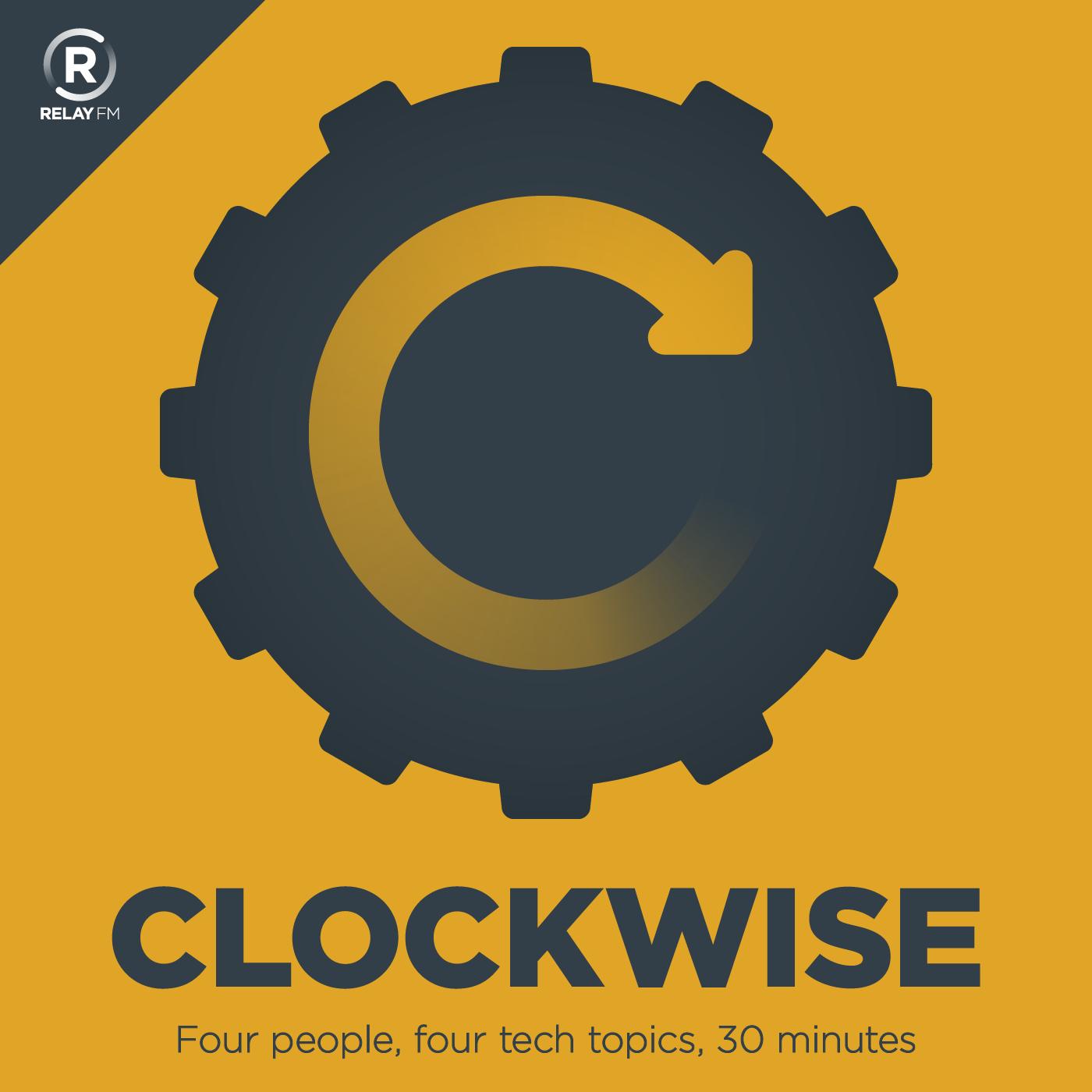 Clockwise is a rapid-fire discussion of current technology issues hosted by Dan Moren and Mikah Sargent and featuring two special guests each week. Four people, four topics--and because we're always watching the clock, no episode is longer than 30 minutes.
This show broadcasts live. Check the schedule.
#77: A Computer for Ants
March 4th, 2015 · 29 minutes
Predicting the Apple Watch and hoping for a Retina MacBook air, encryption and paranoia, and the latest in curved screens.
Guest Starring: Christina Bonnington and Anže Tomić
This episode of Clockwise is sponsored by:
lynda.com: Great online training. Get a free 10-day trial today!

Loot Crate: Great geek and gamer gear, like getting a gift from a friend every month!
---
Download: MP3 (27.35 MB)
---
---