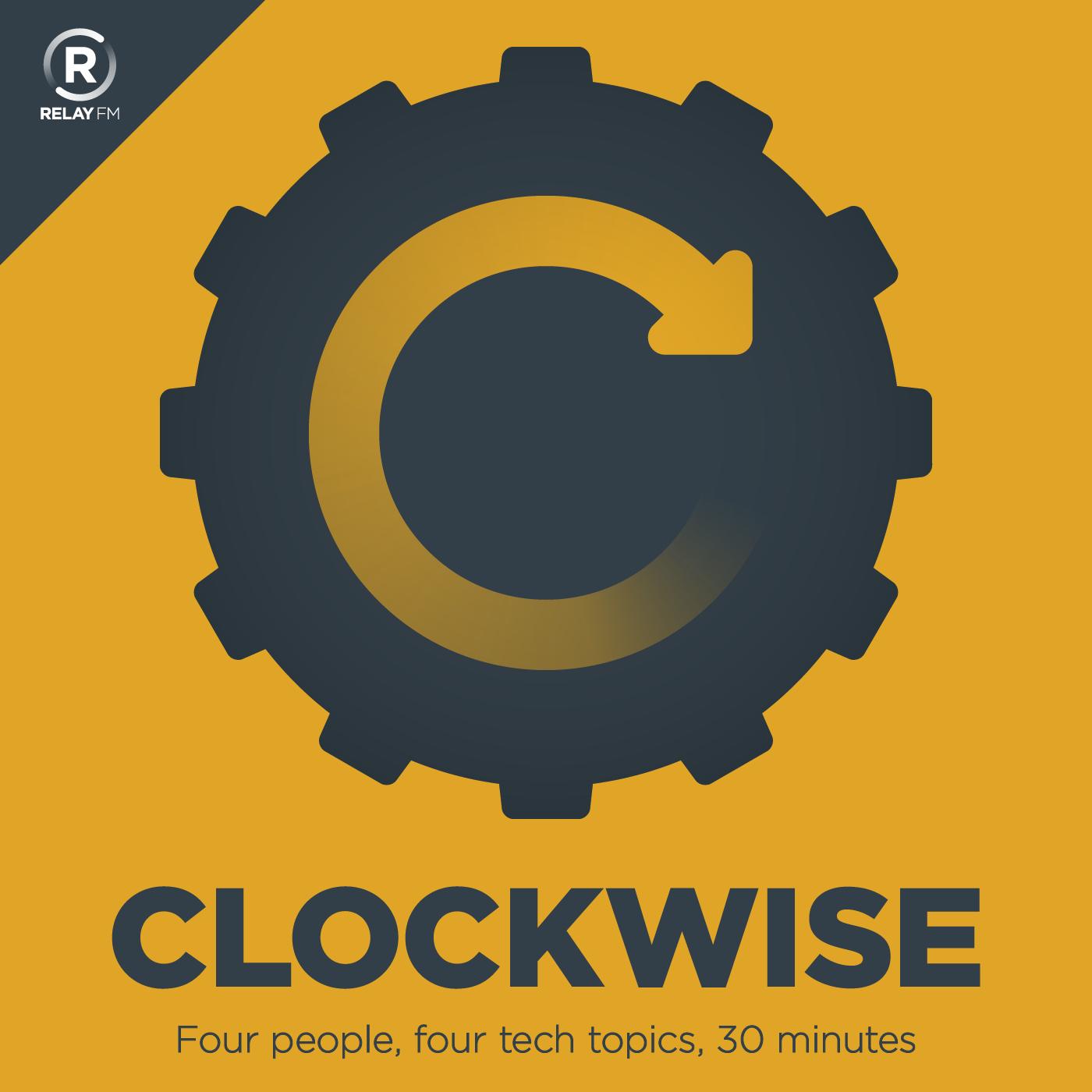 Clockwise is a rapid-fire discussion of current technology issues hosted by Dan Moren and Mikah Sargent and featuring two special guests each week. Four people, four topics--and because we're always watching the clock, no episode is longer than 30 minutes.
This show broadcasts live. Check the schedule.
#74: 😱
February 11th, 2015 · 29 minutes
Organizing your digital photos, managing your money, third-party iOS keyboards, and our desert-island games and podcasts. Plus some emojis.
Guest Starring: Lex Friedman and Scholle McFarland
This episode of Clockwise is sponsored by:
The Incomparable Game Show: This week Dan hosts a fun nerd quiz show, and a future installment will be of extra interest to Clockwise listeners!
---
Download: MP3 (27.27 MB)
---
---