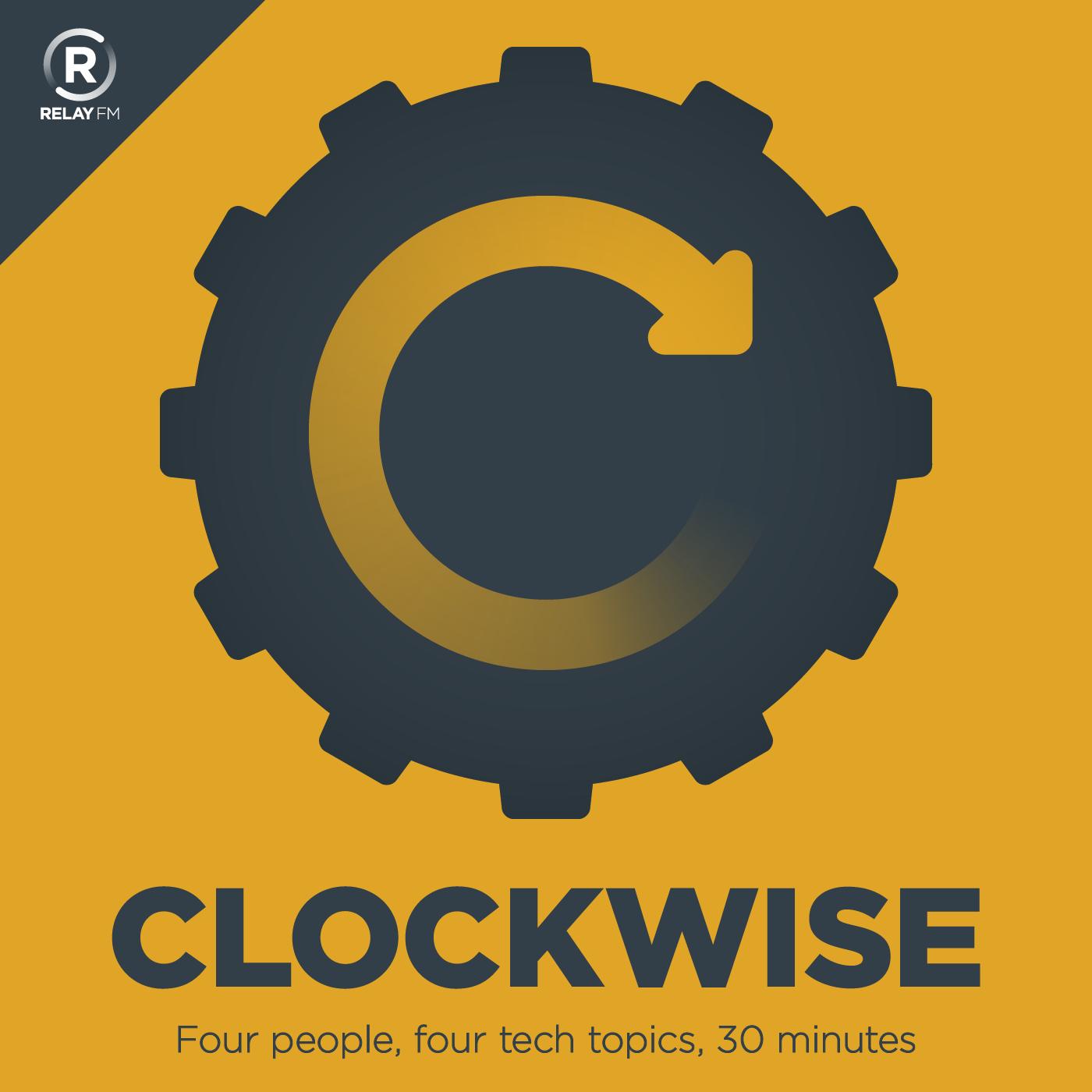 Clockwise is a rapid-fire discussion of current technology issues hosted by Dan Moren and Mikah Sargent and featuring two special guests each week. Four people, four topics--and because we're always watching the clock, no episode is longer than 30 minutes.
This show broadcasts live. Check the schedule.
#65: The Slovenian Perspective
December 3rd, 2014 · 30 minutes
Automating boring tasks, holiday shopping lists, favorite subscription services, and buying cheap tech accessories.
Guest Starring: Anže Tomić and Scholle McFarland
This episode of Clockwise is sponsored by:
Boom 2 - Giving you the power to fine-tune every single element of audio coming out of your Mac. Try it for 7 days free and save 20% off when you buy using the coupon code clockwise.
---
Download: MP3 (27.56 MB)
---
---