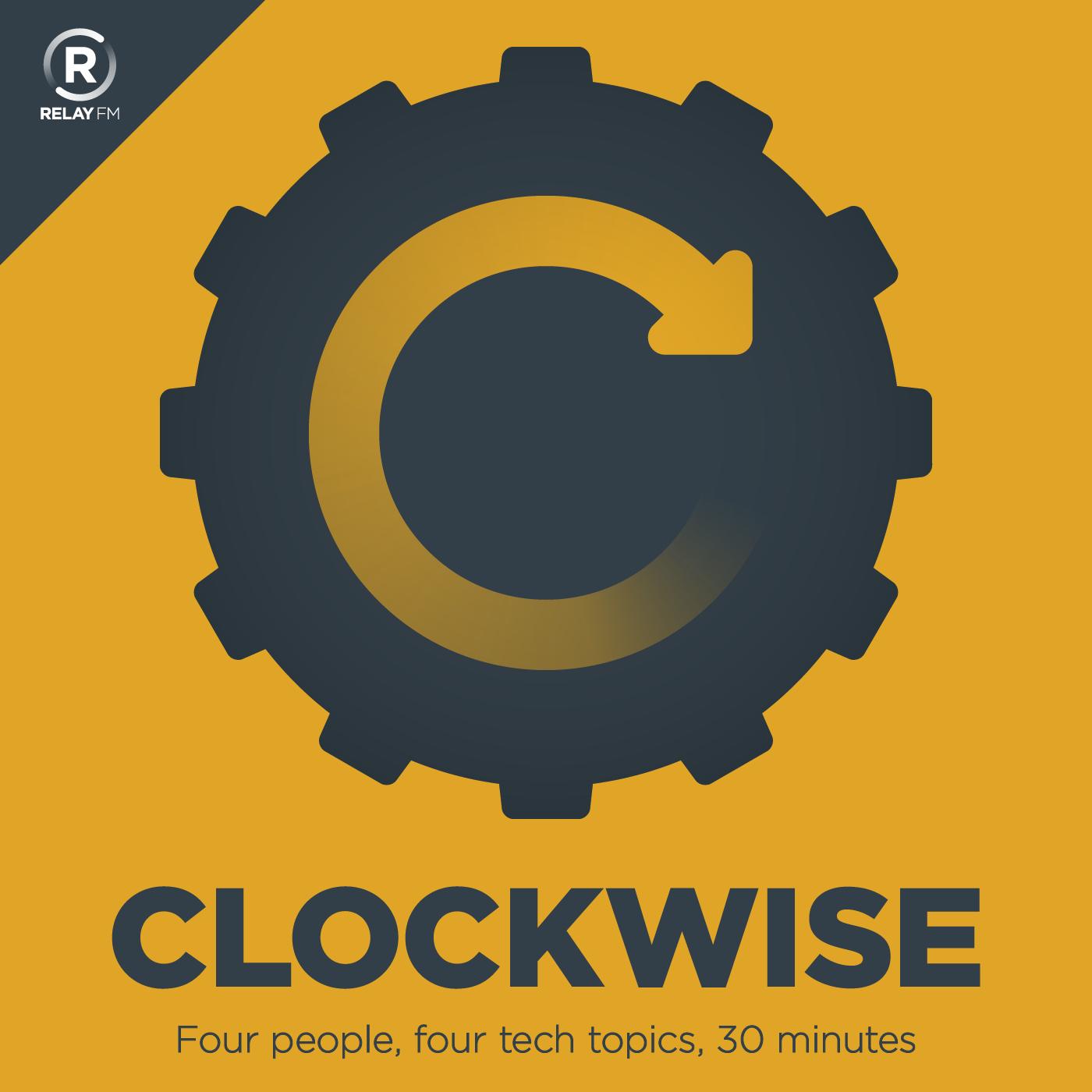 Clockwise is a rapid-fire discussion of current technology issues hosted by Dan Moren and Mikah Sargent and featuring two special guests each week. Four people, four topics--and because we're always watching the clock, no episode is longer than 30 minutes.
This show broadcasts live. Check the schedule.
#193: Just Say No to Cash
June 14th, 2017 · 29 minutes
How we think Apple Pay will stack up against competing person-to-person payment services, our favorite conference cities, impressions of the Apple Pencil, and who should take over as Uber's CEO.
Guest Starring: Susie Ochs and Myke Hurley
---
Download: MP3 (22.04 MB)
---
---