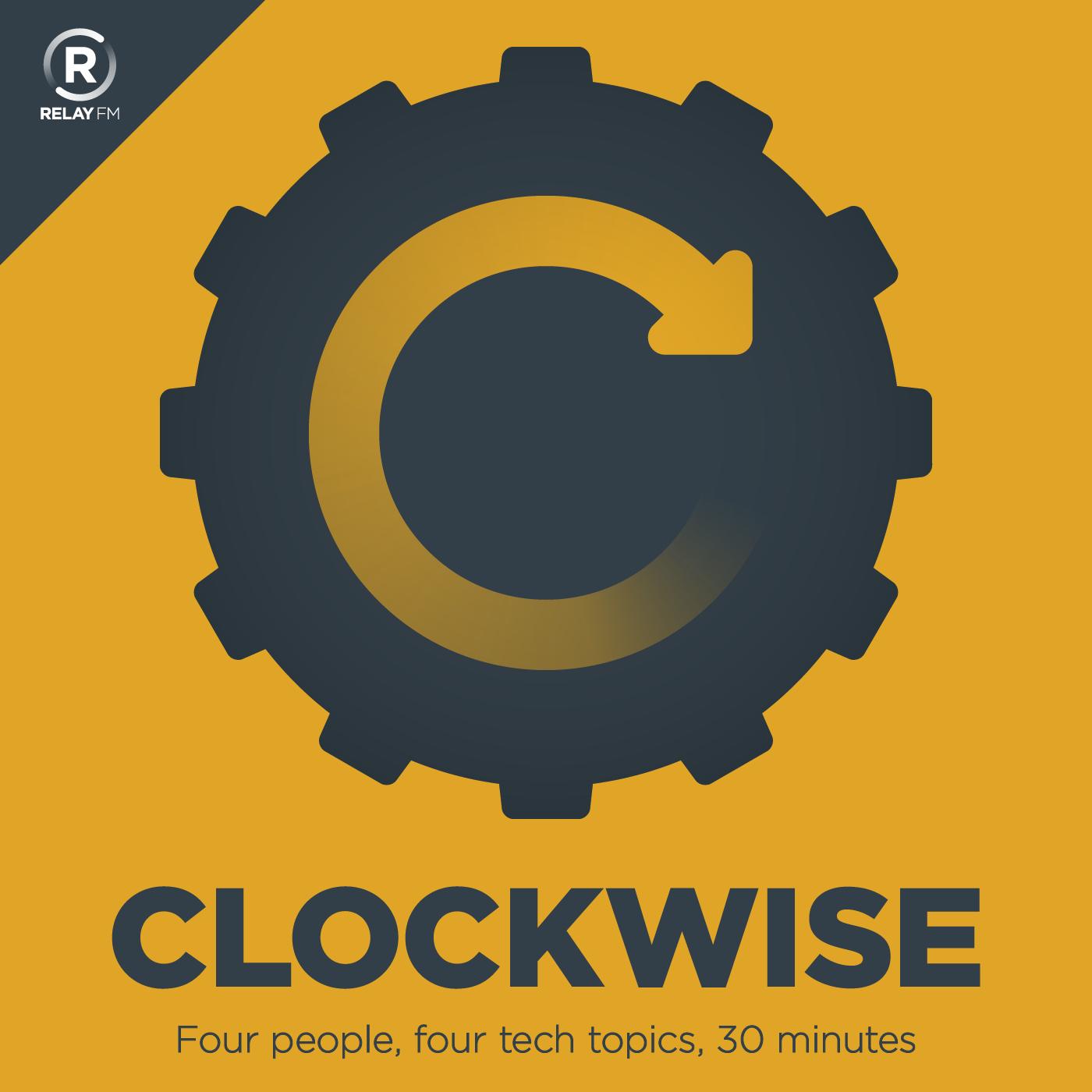 Clockwise is a rapid-fire discussion of current technology issues hosted by Dan Moren and Mikah Sargent and featuring two special guests each week. Four people, four topics--and because we're always watching the clock, no episode is longer than 30 minutes.
This show broadcasts live. Check the schedule.
#171: Built-In Babel Fish
January 11th, 2017 · 29 minutes
This week we discuss how the iPhone has changed our lives, whether the Apple Watch has met our initial expectations, how we rely on product testing and recommendations, and a possible brain drain at Apple.
Guest Starring: James Thomson and Scholle McFarland
This episode of Clockwise is sponsored by:
Linode: High performance SSD Linux servers for all of your infrastructure needs. Get a $20 credit with promo code 'clockwise2017'
Blue Apron: A better way to cook. Get three free meals with free shipping.
---
Download: MP3 (20.72 MB)
---
---