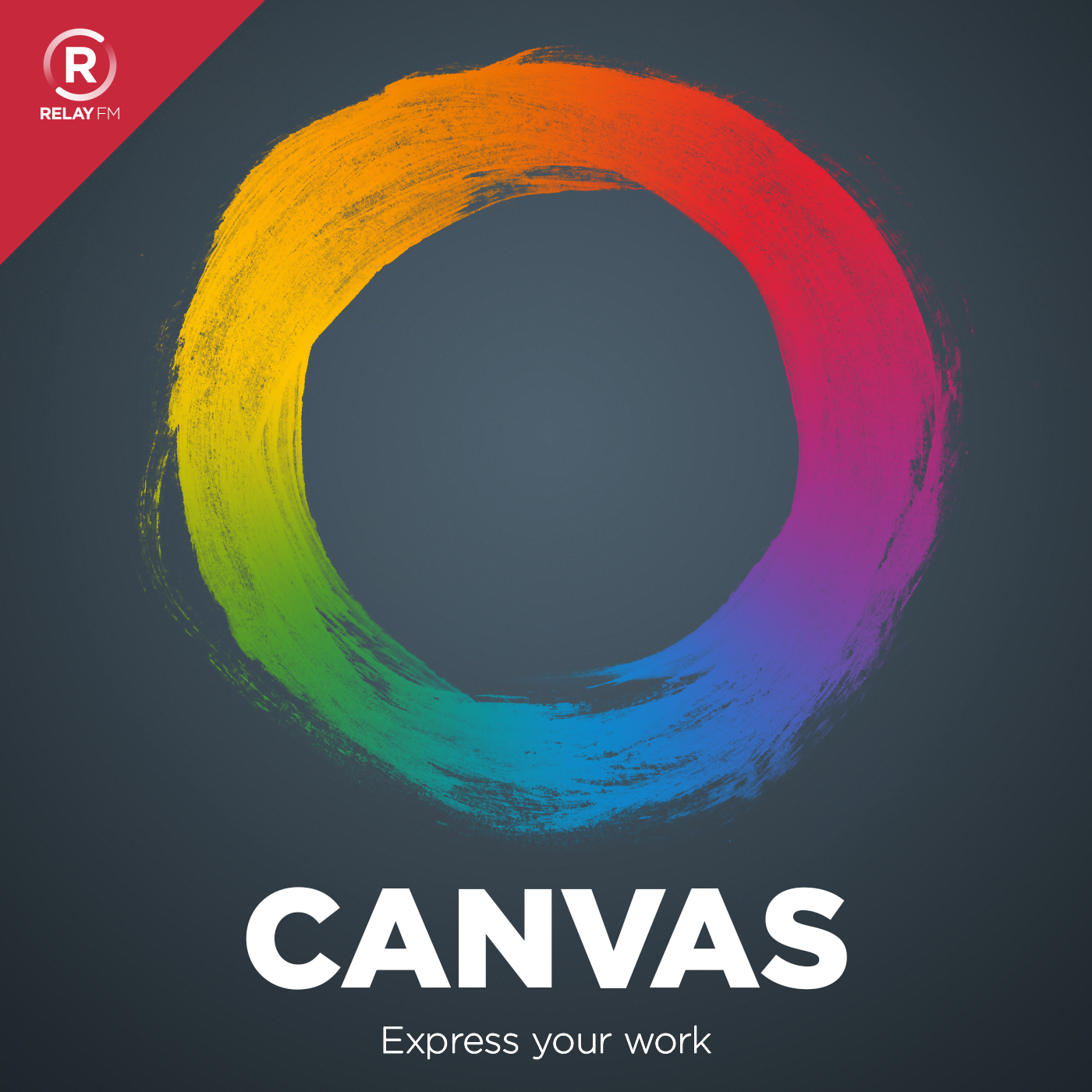 Hosted by Federico Viticci and Fraser Speirs, Canvas is a podcast all about mobile productivity. Armed with iOS, Federico and Fraser will be walking through workflows, exploring the best apps for the iPad and iPhone and helping users solve problems.
#34: Password Managers
April 28th, 2017 · 48 minutes
This week Fraser and Federico look at another aspect of personal security on iOS: password managers.
This episode of Canvas is sponsored by:
Sanebox: Clean up your inbox in minutes. Sign up for a two-week free trial and a $20 credit.
---
Download: MP3 (44.54 MB)
---
Links and Show Notes
Many people have looked at password managers and decided they are too complex, too annoying or just too geeky for daily use. This episode is here to convince you or your friends and family of all the great and important reasons why you should be using a password manager
Featured Apps
---
---