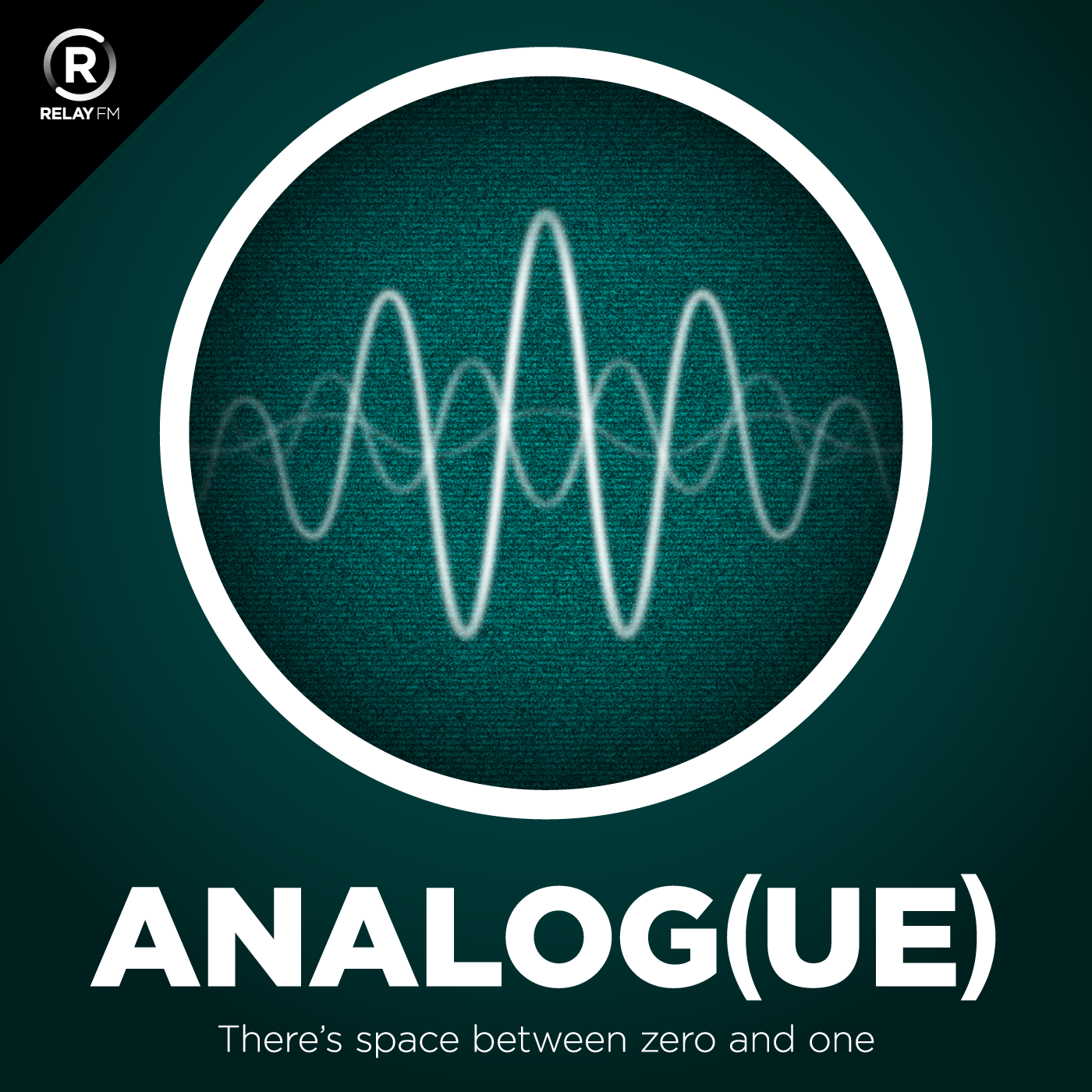 So many podcasts are about our digital devices. Analog(ue) is a show about how these devices make us feel and how they change our lives for the better, but also for the worse.
This show broadcasts live. Check the schedule.
#99: I Still Have a Long Runway
February 5th, 2017 · 94 minutes
Myke had a birthday and it punched him right in the feels.
This episode of Analog(ue) is sponsored by:
Linode: High performance SSD Linux servers for all of your infrastructure needs. Get a $20 credit with promo code 'analogue2017'
Pingdom: Start monitoring your websites and servers today. Use offer ANALOGUE to get 20% off.
Blue Apron: A better way to cook. Get three free meals with free shipping.
---
Download: MP3 (87.2 MB)
---
---