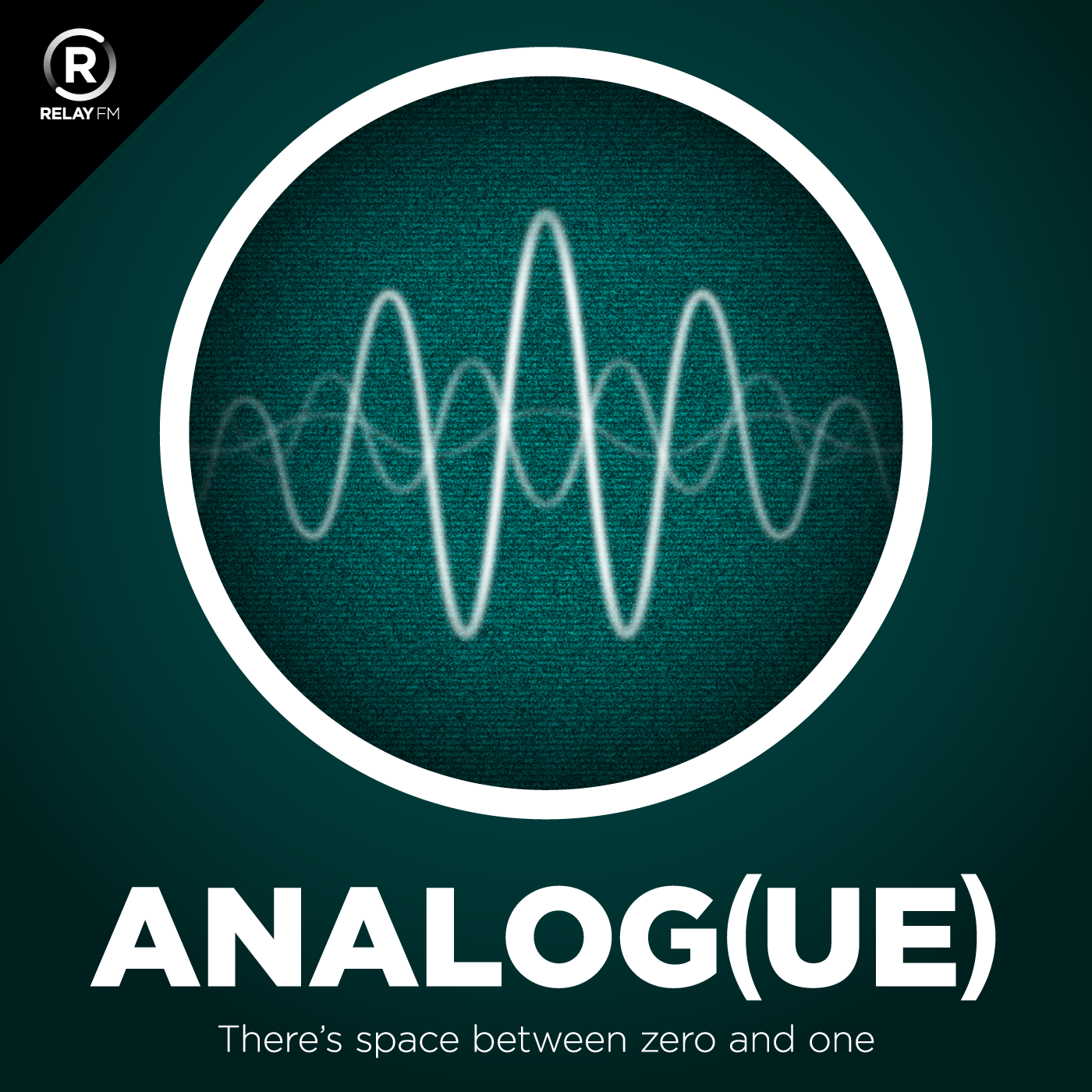 So many podcasts are about our digital devices. Analog(ue) is a show about how these devices make us feel and how they change our lives for the better, but also for the worse.
This show broadcasts live. Check the schedule.
#85: Truly Terrible Human Beings
July 24th, 2016 · 70 minutes
This time Myke and Casey talk about Twitter's new verification system, interesting conferences, new podcasts, and the Relay FM Alphabet.
---
Download: MP3 (48.81 MB)
---
---