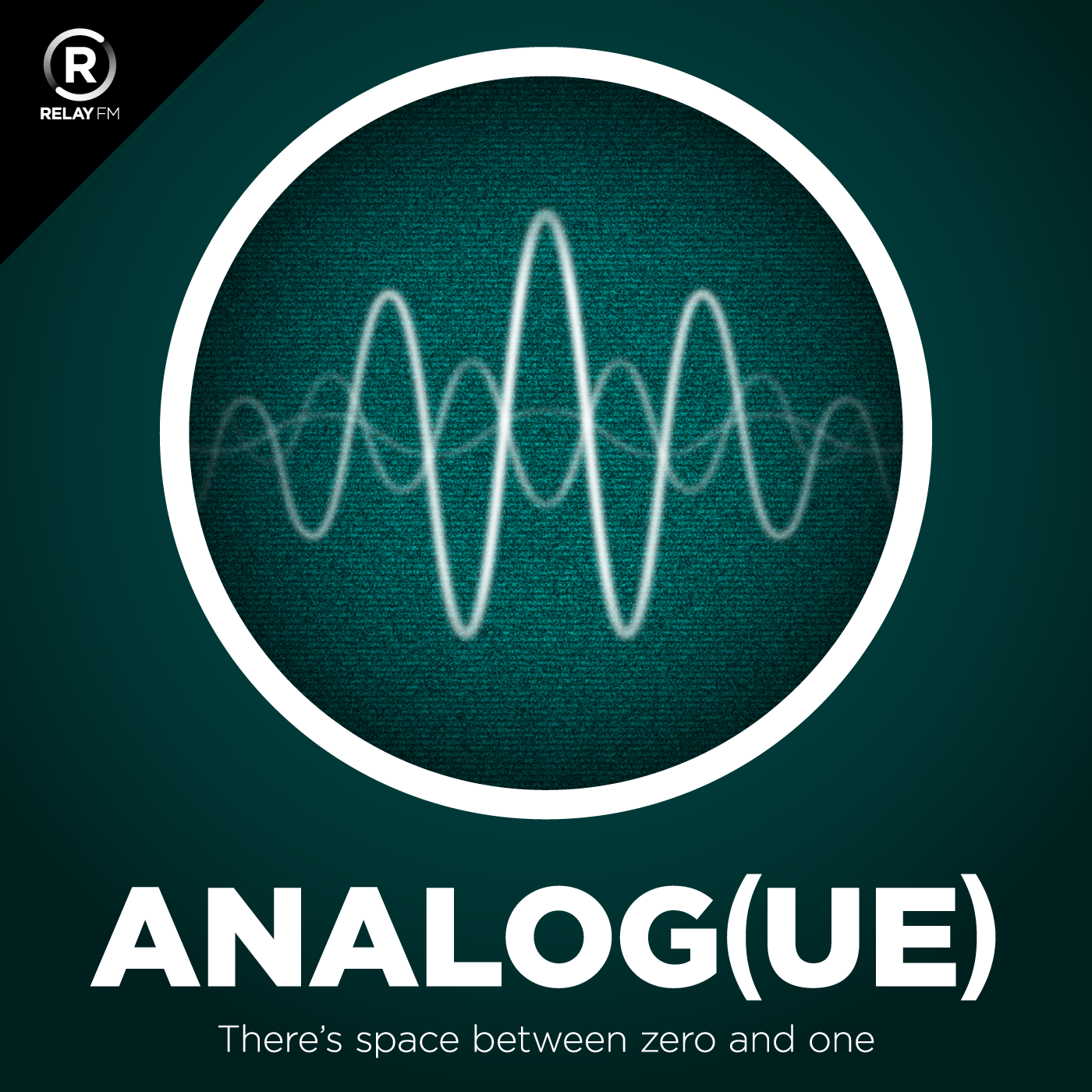 So many podcasts are about our digital devices. Analog(ue) is a show about how these devices make us feel and how they change our lives for the better, but also for the worse.
This show broadcasts live. Check the schedule.
#58: Making a Quilt
September 20th, 2015 · 88 minutes
Stephen Hackett fills in for Myke, who(m) is on vacation in Portland, so Casey quizzes Stephen about indie life, then the two Southerners go on to talk about what makes the topic of cars so interesting.
Guest Starring: Stephen Hackett
This episode of Analog(ue) is sponsored by:
Fracture: Photos printed in vivid color directly on glass. Use code 'ANALOGUE' to get 15% off
Squarespace: Build it Beautiful. Use code FEELS for 10% off
Fanduel: Weekly fantasy sports games. Week 1 NFL games are almost here! Use code Analog(ue).
---
Download: MP3 (61.07 MB)
---
Links and Show Notes
Stephen's new car
Casey's first car as an adult.
Casey's favorite photo.
September is national childhood cancer awareness month.
---