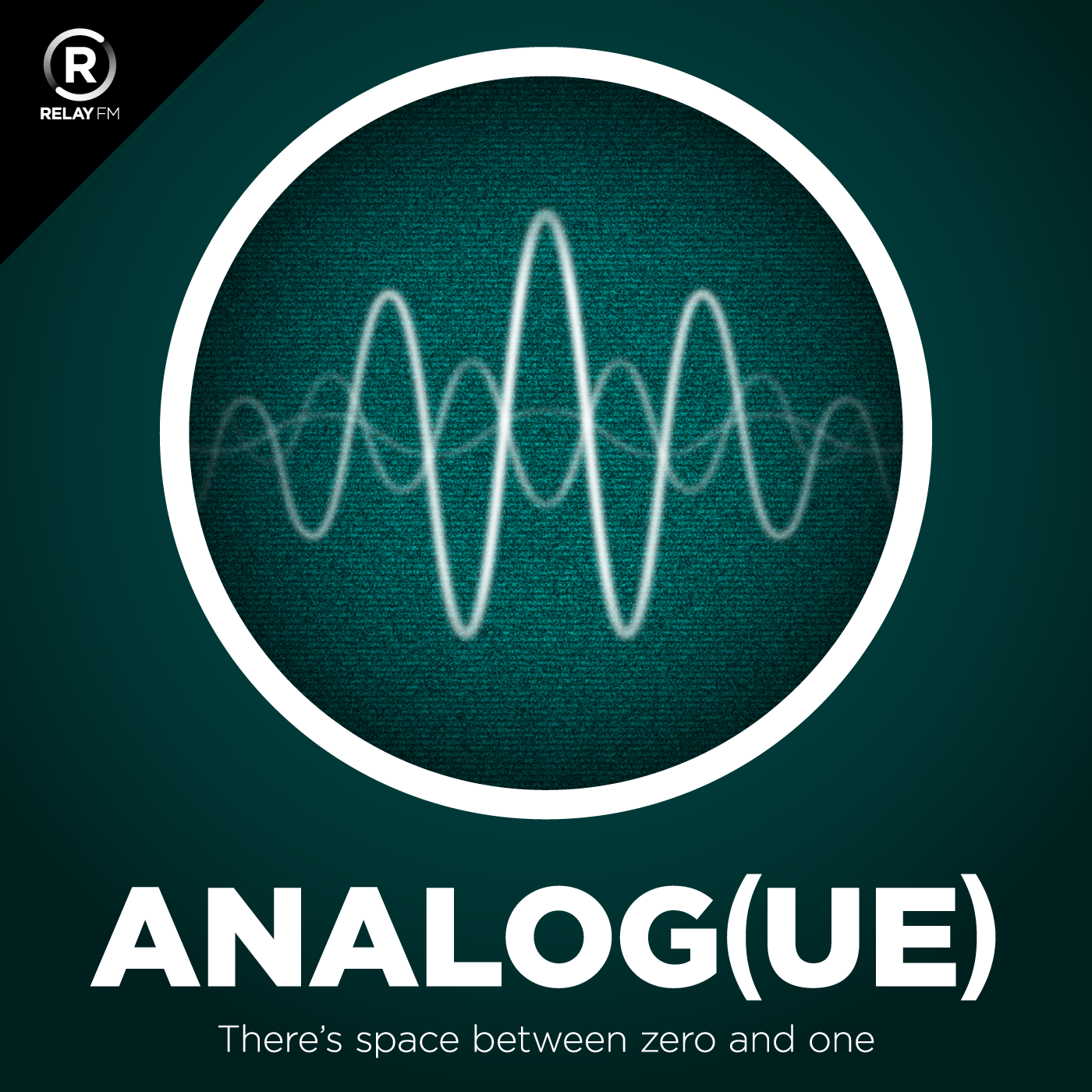 So many podcasts are about our digital devices. Analog(ue) is a show about how these devices make us feel and how they change our lives for the better, but also for the worse.
This show broadcasts live. Check the schedule.
#5: The Only Way Out Is Through
September 14th, 2014 · 68 minutes
On this episode Casey and Myke are joined by Stephen Hackett. They talk about what it's like to share private family matters on the internet.
Guest Starring: Stephen Hackett
---
Download: MP3 (46.74 MB)
---
---