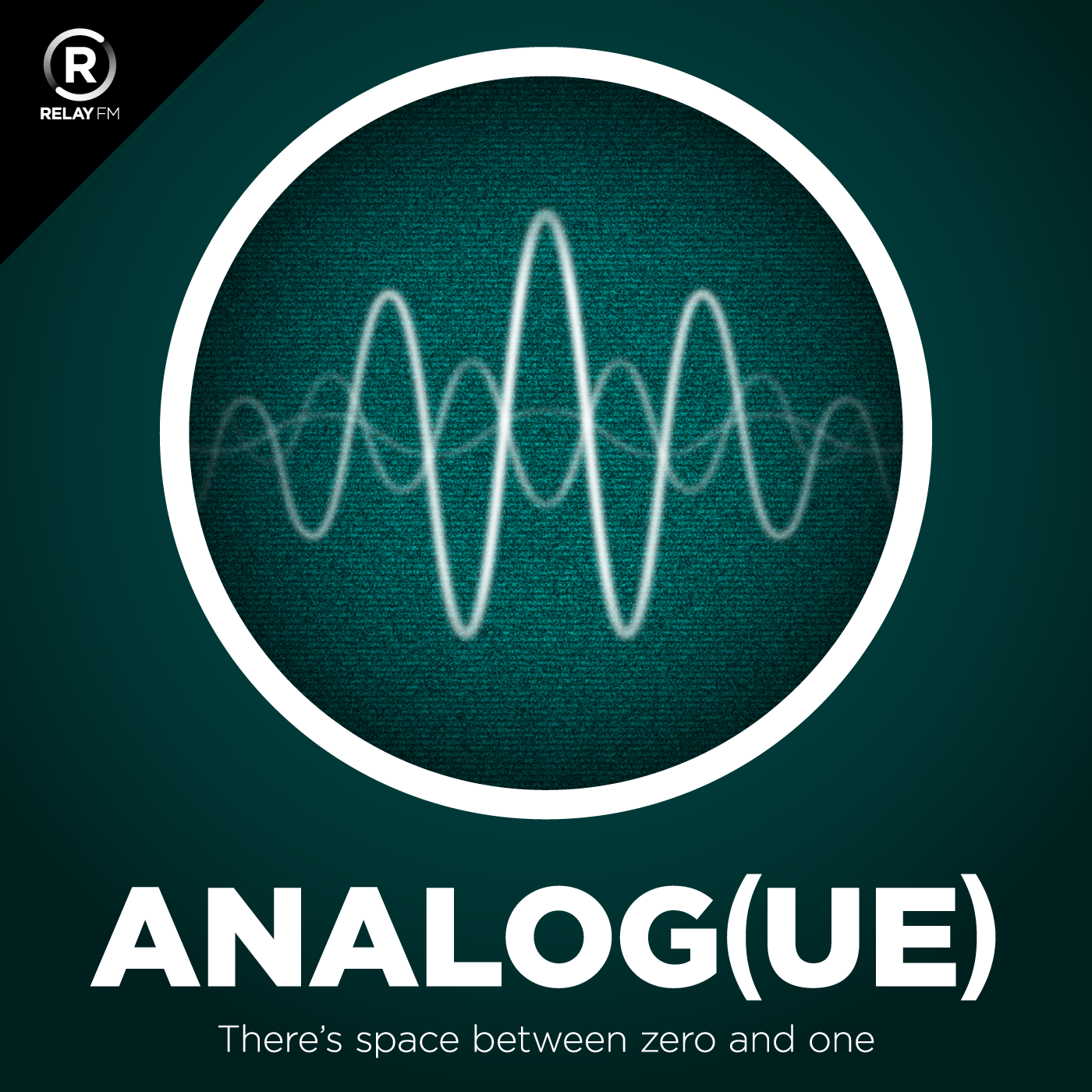 So many podcasts are about our digital devices. Analog(ue) is a show about how these devices make us feel and how they change our lives for the better, but also for the worse.
This show broadcasts live. Check the schedule.
#37: The Times are Changing
April 26th, 2015 · 73 minutes
This week Casey and Myke talk about notification management and online dating.
This episode of Analog(ue) is sponsored by:
Making Light: Craft a daily ritual to focus on what matters most. Get $5 off your first order with the code 'ANALOGUE'
Casper: Because everyone deserves a great night sleep. Get $50 off with the code 'UPGRADE'
Wealthfront: The automated investment service that makes it easy to invest your money the right way.
---
Download: MP3 (50.72 MB)
---
---