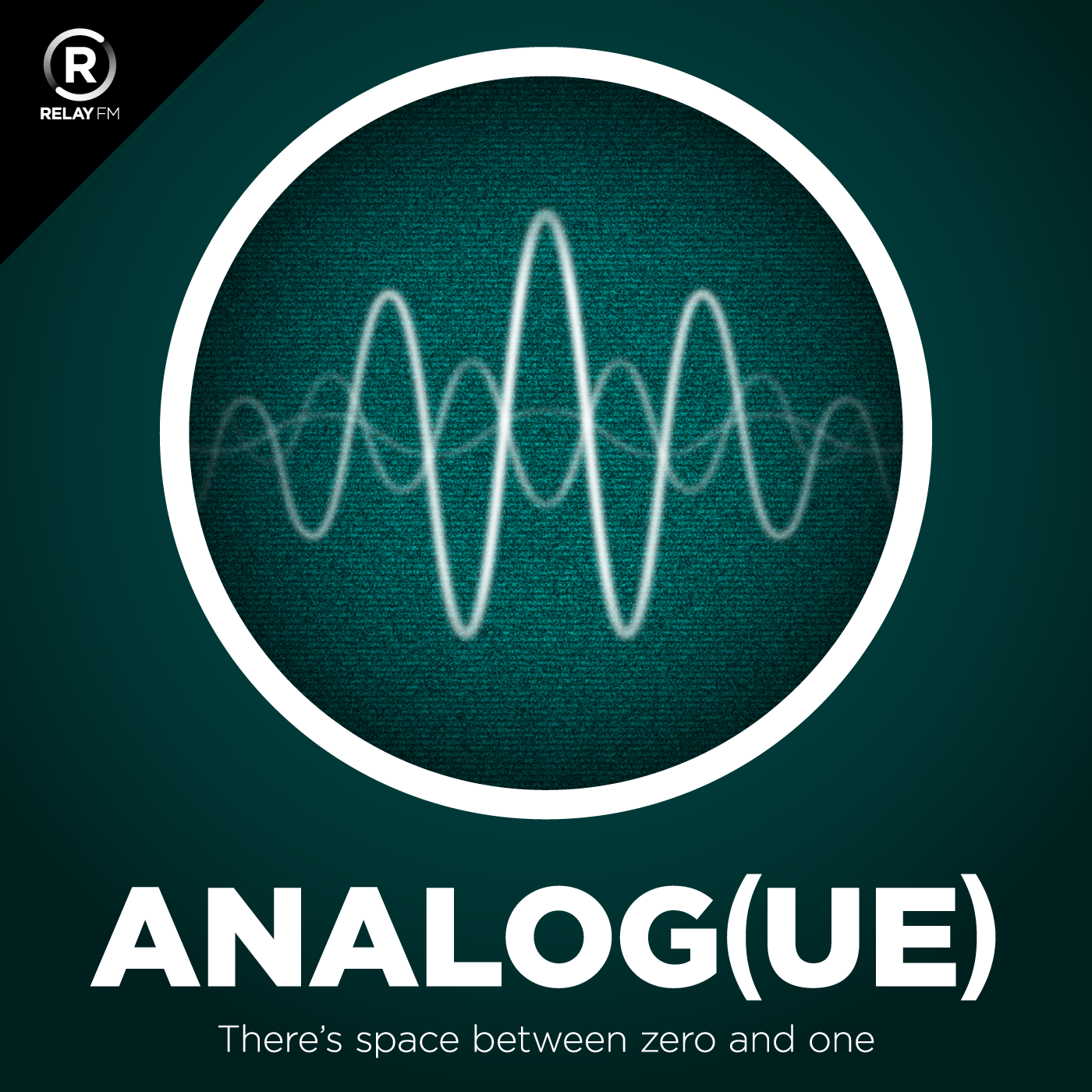 So many podcasts are about our digital devices. Analog(ue) is a show about how these devices make us feel and how they change our lives for the better, but also for the worse.
This show broadcasts live. Check the schedule.
#26: I'd Like to Rent You, Please
February 8th, 2015 · 69 minutes
This week Casey and Myke are joined by Dermot Daly, one of the organisers of the Úll conference. They talk about the physical and emotional strain that a big project can have on you, and the reasons that you go ahead and do it anyway.
Guest Starring: Dermot Daly
This episode of Analog(ue) is sponsored by:
Hover: Simplified Domain Management. Use code 'CAFFEINE' for 10% off your first purchase.
---
Download: MP3 (47.47 MB)
---
Links and Show Notes
Apple's Worldwide Developers Conference
Chris Harris & Company's App
The company Chris Harris leads.
---