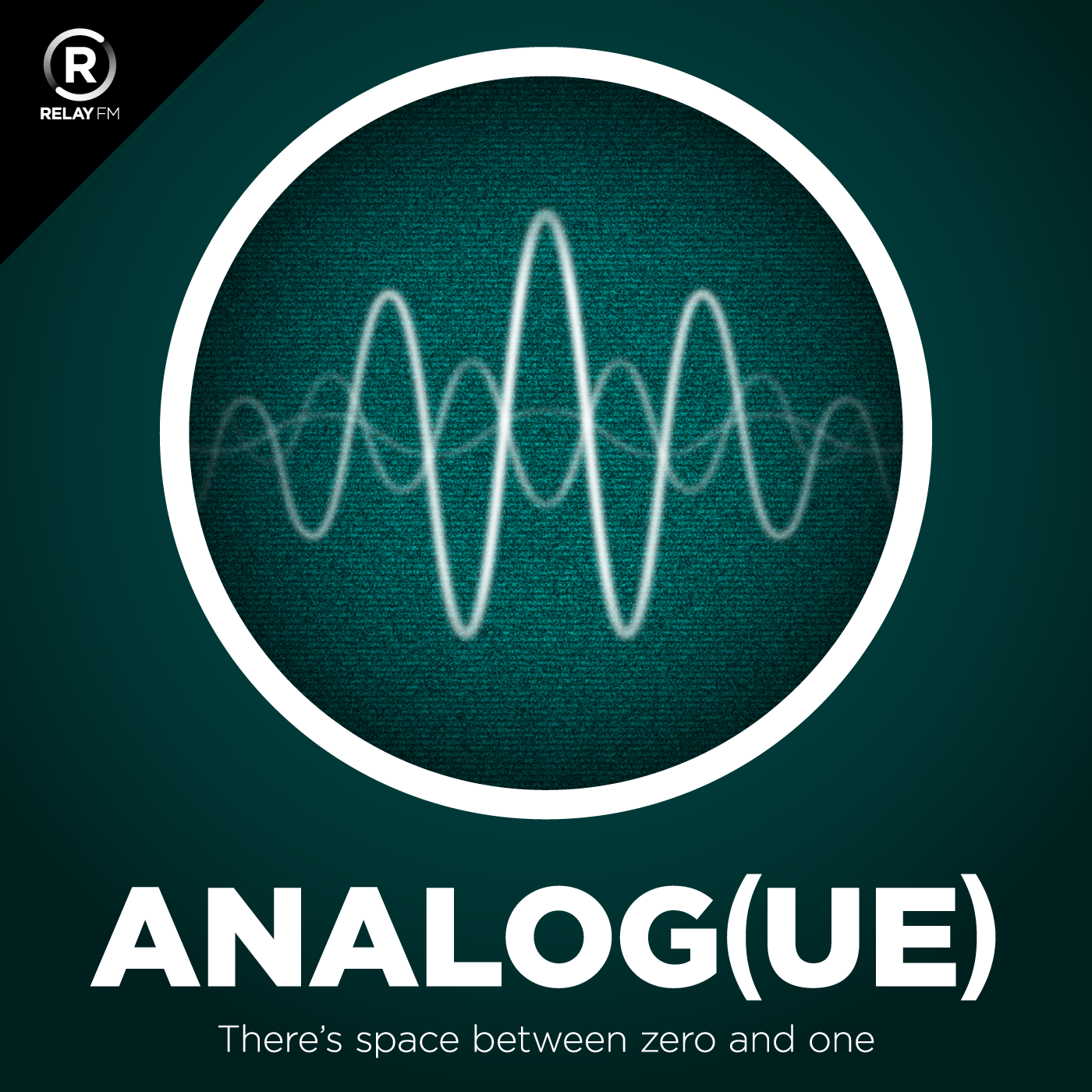 So many podcasts are about our digital devices. Analog(ue) is a show about how these devices make us feel and how they change our lives for the better, but also for the worse.
This show broadcasts live. Check the schedule.
#16: I Don't Trust Systems
November 30th, 2014 · 60 minutes
This time Casey and Myke follow up on the subject of Casey's future and (finally) about the email discussion from Episode 12.
This episode of Analog(ue) is sponsored by:
lynda.com: An easy and affordable way to help individuals and organizations learn. Free 10-day trial.
Hover: Simplified Domain Management. Use code 'GOODBYECASEY' for 10% off your first purchase.
The Voting Project: What if we voted for policies instead of parties?
---
Download: MP3 (41.6 MB)
---
Links and Show Notes
Some of the trashiest of trashy TV.
Please buy Analog(ue) stickers!!
The budgeting app many listeners recommended to Myke.
The financial management software Casey uses.
The e-mail episode.
---