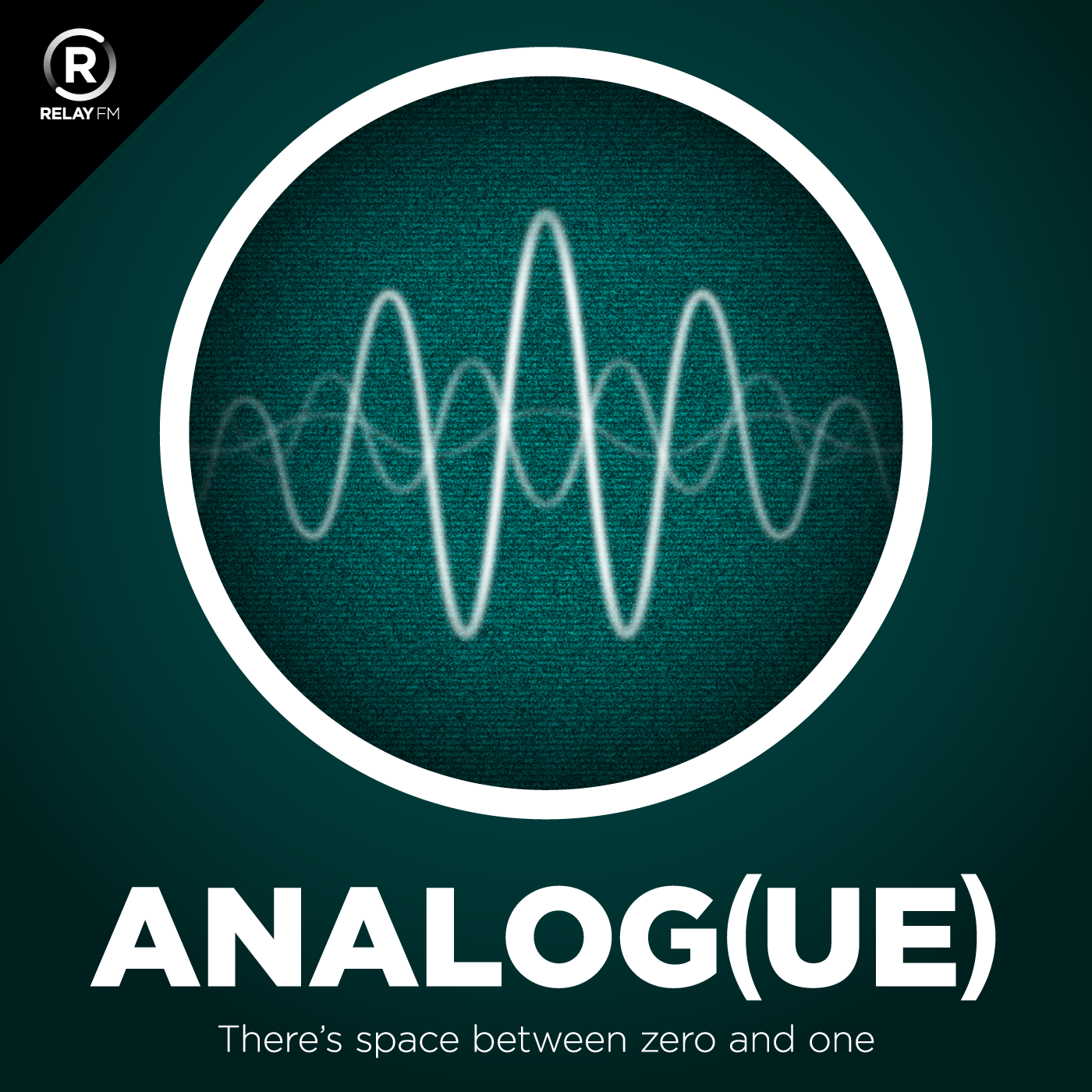 So many podcasts are about our digital devices. Analog(ue) is a show about how these devices make us feel and how they change our lives for the better, but also for the worse.
This show broadcasts live. Check the schedule.
#110: A Loose Definition of Risky
July 8th, 2017 · 70 minutes
Casey struggles with independence, Myke has conferences and travel on the horizon, and they return to space for Firefly Viewing Club for episode 5: Safe.
This episode of Analog(ue) is sponsored by:
Squarespace: Make your next move. Enter offer code FEELS at checkout to get 10% off your first purchase.
Away: Travel smarter with the suitcase that charges your phone. Get $20 off with the code 'analogue'.
Linode: High performance SSD Linux servers for all of your infrastructure needs. Get a $20 credit with promo code 'analogue2017'
---
Download: MP3 (64.67 MB)
---
---